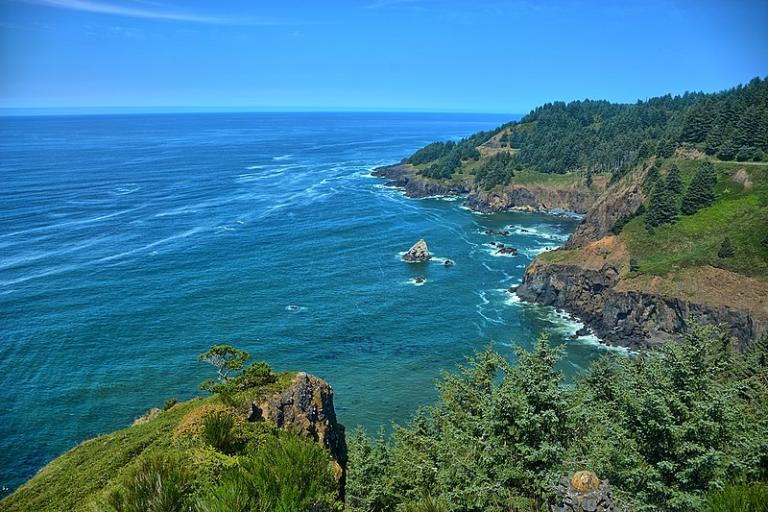 I've been encountering the claim, of late, that the Centers for Disease Control have finally been forced to admit that they've grossly inflated the death toll caused by the coronavirus "hoax" — the phony "scamdemic," as one person put it. This is not only wrong, it's dangerously wrong. If it's taken as true, it will likely lead many Americans into risky behavior that will kill people — if not themselves, then others around them.
"Orac" is the blogging pseudonym of David Gorski, M.D., Ph.D. Here's what he has to say on the topic:
"The "only 6%" gambit: The latest viral COVID-19 disinformation: While Orac's been away, there's arisen a new bit of COVID-19 disinformation that deceptively claims that "only 6%" of the deaths attributed to COVID-19 were really due to coronavirus. It turns out that this is QAnon disinformation."
And if you need other sources on the matter, here's a representative sampling:
"Viral claim that only 6% of COVID-19 deaths were caused by the virus is flat-out wrong: This stat points to people who didn't have any underlying conditions or complications."
"Why the 'COVID-19 killed only 6%' argument is wrong: Many people who have died of COVID-19 may have been closer to death than the rest of us, but the fact is the virus killed them before their time."
"CDC Did Not 'Admit Only 6%' of Recorded Deaths from COVID-19"
"Coronavirus: The US has not reduced its Covid-19 death toll to 6% of total"
This is serious, folks:
"IHME model predicts 410,000 Americans could die of COVID-19 by the end of the year if people don't continue to wear masks – as health experts warn Labor Day will determine how prevalent the virus is in the fall"
***
This is far less serious. But I have some personal experience with it that I thought I would briefly share:
"Travel shaming — another plague of 2020"
"The Critical Points: Travel shaming is here — and it's a problem"
"Traveling was once social currency. Now it might get you shamed."
My wife and I are fanatical theater-goers. (That's scarcely surprising: She was a theater major.). But we've canceled all of our season theater tickets. Even where plays were being staged, we concluded that we just didn't want to be among such crowds. Where we haven't had major trips canceled on us, we've canceled them ourselves. We stay almost entirely at home. We wear masks when we go out. We haven't seen our children and grandchildren who live in the eastern United States and in Latin America for months, except via computer. (This is extremely distressing to my wife.)
We're particularly concerned, not only that we not contract COVID-19 ourselves but that we not in any way risk transmitting the coronavirus to my wife's father, who is quite healthy for his age but who is well into his mid-nineties.
Still, we did, for quite specific reasons that I will not outline here, take two substantial trips this past summer, one to Colorado and one to the Oregon coast.
(My most implacable critics will demand to know those reasons, of course. They somehow seem to imagine that they've earned the right to audit my personal finances and to subject me to an invasive public moral colonoscopy and, absent such examinations, to pronounce me guilty. I don't grant them that right. And the guilty verdict is a foregone conclusion in any event.)
We stayed in lodgings that had been — we inquired into this — meticulously cleaned. We ate almost entirely in our lodgings, but occasionally bought drive-through food from restaurants. Our visits, in our own automobile, were almost entirely to wild and unpopulated places in the Rockies and along the Pacific Ocean. We went to Rocky Mountain National Park and to Dinosaur National Monument, complying with all masking and distancing regulations, gaining access only subject to careful limits and control by the National Park Service. We wore masks. We washed our hands frequently. We carried hand sanitizer with us and in our car, and we used it often.
This angered my most obsessive online critics, nonetheless. (Big surprise!) They pronounced me selfish, arrogant, hypocritical, and indifferent to the suffering and possible death of those upon whom my baneful shadow might fall. On several occasions, one of them labeled me a "murderer." My Malevolent Stalker, unusually candid about the judgment of me that has inspired him to devote daily time to condemning me for the past fifteen years, declared me "human garbage."
Some people are rather strange.