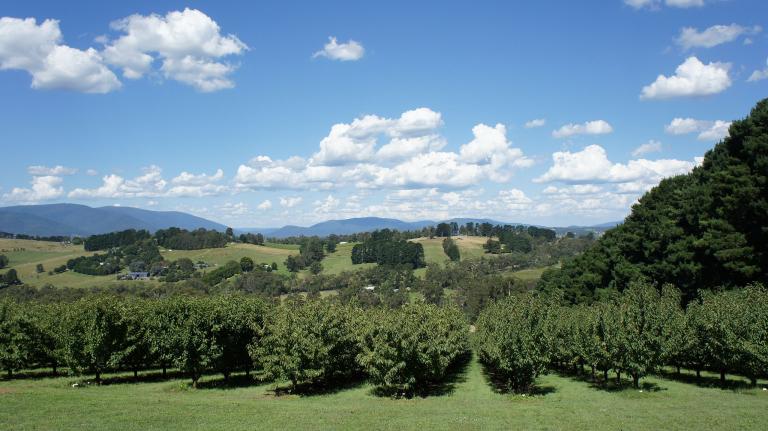 "'This is a real disease': Hospital giving behind-the-scenes look at intensive care in the COVID-19 era: Utah reports another 1,363 new cases Wednesday, 6 deaths"
"Calling Utah one of world's 'worst hot spots,' governor pleads for compliance"
***
I just saw this on Scott J. Pierson's Facebook page, and, with his kind permission, I'm sharing it here for your consideration:
I saw a statistic yesterday that indicated Australia's normal seasonal range for the flu hovers in the low to mid 200,000 clinically confirmed cases. Last year it was about 240,000. In this just-ending season, there were about 21,000 cases.
That is more than a 90 percent drop. And to what do we owe this massive reduction?
Masking, social distancing, and temporary lockdowns of commerce. We now have a known statistical barometer by which to definitively gauge this intervention and it proves that these measures work.
Just to put this into perspective, assuming the U.S. is as successful at these measures as Ausie land (we aren't), and reverse engineering our own stats by assuming no interventions had taken place, we would be sitting atop more than 2.5 million dead in this country right now, with even more on the way.
2.5 million.
It would actually be higher, because with our healthcare system utterly overwhelmed, many more people who have, or would have, been saved would have died.
That's right. That's what the cold, hard data in Australia strongly indicates.
Wearing your mask is a selfless, and patriotic act. It is not virtue signaling or making a statement. It is smart. And decent.
***
Happily, some of our distant cousins know how to take care of each other:
"Monkeys Filmed Working Together to Save a Juvenile From a Boa Constrictor"
***
This could potentially represent yet another advantage that those willing to be vaccinated will have over anti-vaxxers. On the bright side, though, the anti-vaxxers will completely forget about it:
"New Vaccine Targeting Toxic Amyloid-Β Could Help Halt Alzheimer's Disease Progression, Preclinical Study Finds: University of South Florida Health neuroscientist suggests the therapeutic immunomodulatory vaccine may be safer for those with age-associated decline in immunity"
***
"Even the deepest, coldest parts of the ocean are getting warmer: It's not yet clear if a small increase in temperature is the result of climate change"
"How environmental changes may have helped make ancient humans more adaptable: A sediment core traces 1 million years of ecological shifts in eastern Africa"