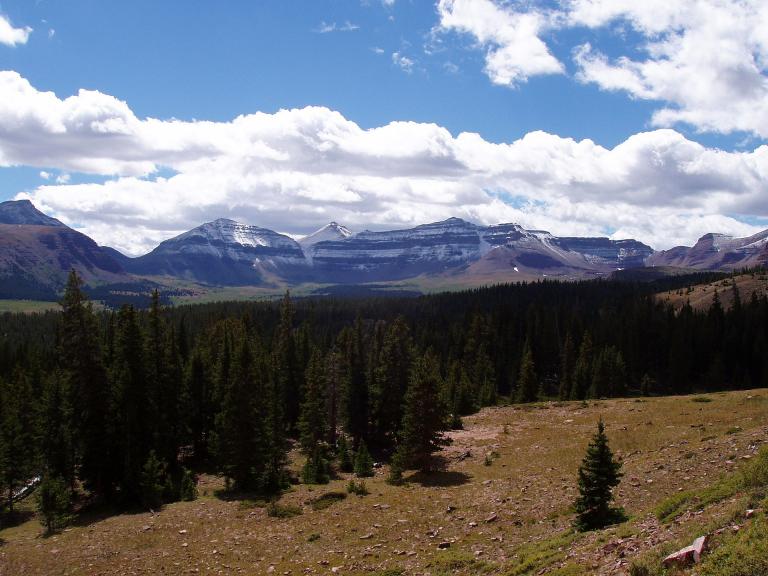 I was extremely pleased to see this:
From national CBS News: "Republican and Democrat running against each other for Utah governor unite for joint ad"
From the Deseret News: "In our opinion: Utah's politics aren't an aberration. They're a model for the nation: Those who designate Utah a sleepy state in election years should wake up to its increasingly unique influence"
Because — as manifested in the recent passion for "erasing" people, and elsewhere — we're in a bad condition, nationally:
"Mitt Romney condemns Trump name calling, 'hate-filled morass' of American politics"
"Mitt Romney, the 'guy who can't please anyone,' just won fans: After a year of sporadic vilification from all sides of the political spectrum, Sen. Romney's latest statement should be respected by all."
"Anne Lamott called for a moratorium on public shaming, and people unfollowed her: The bestselling author's take was consistent with her Christian faith"
But it doesn't have to be this way:
Deseret News (a while back): "For Ruth Bader Ginsburg, oneness never was meant to be sameness: It is Ginsburg's friendship, not her court opinions, that the nation ought to remember right now"
The Deseret News editorial board (a while back): "In our opinion: Justice Ginsburg's legacy is anything but ordinary"
And I liked this more recent article very, very much:
National Review: "Why the Senators Don't Hate One Another: At a time of ultra-partisanship, senators seem to genuinely enjoy one another's company."
Of course, those of my readers and elsewhere who favor name calling and who approve of making America a hate-filled morass — I have some of these, both on the ostensible "right" and on the left — will feel otherwise and will, doubtless, forcefully say so.
For my part, though, I simply can't help but have 3 Nephi 7:2-3 on my mind. The passage describes the condition of the Nephites on the eve of the great destruction described in 3 Nephi 8, the very next chapter:
And the people were divided one against another; and they did separate one from another into tribes, every man according to his family and his kindred and friends; and thus they did destroy the government of the land.
And every tribe did appoint a chief or a leader over them; and thus they became tribes and leaders of tribes.
***
And, speaking of the destruction of society: My friend Allen Wyatt — who, with the recent additional help of Jeff Lindsay, oversees the regular production of Interpreter: A Journal of Latter-day Saint Faith and Scholarship — kindly brought the following item to my attention this morning. Reading it, I was strongly reminded of Elder D. Todd Christofferson's excellent address to the recently-concluded October General Conference of the Church of Jesus Christ of Latter-day Saints, on "Sustainable Societies":
"Why Sexual Morality May be Far More Important than You Ever Thought"
Here's some background on the author:
"Meet Kirk Durston … scientist, clergyman, philosopher, father, husband, nature photographer, and wilderness adventurer"