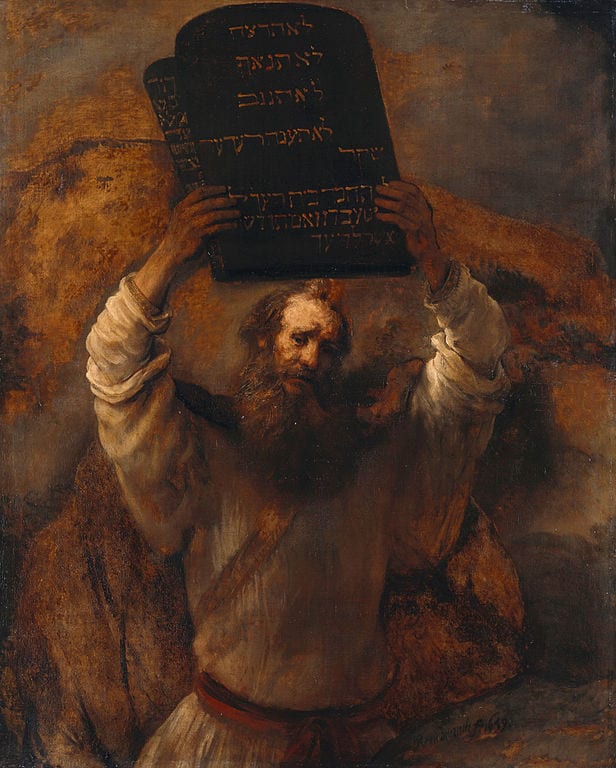 A new article — this one by Jeffrey M. Bradshaw and Ryan Dahle — has appeared in Interpreter: A Journal of Latter-day Saint Faith and Scholarship.. I commend it to your attention:
"Textual Criticism and the Book of Moses: A Response to Colby Townsend's "Returning to the Sources," Part 1 of 2"
Review of Colby Townsend, "Returning to the Sources: Integrating Textual Criticism in the Study of Early Mormon Texts and History." Intermountain West Journal of Religious Studies 10, no. 1 (2019): 55–85, https://digitalcommons.usu.edu/imwjournal/vol10/iss1/6/.
Abstract: Textual criticism tries by a variety of methods to understand the "original" or "best" wording of a document that may exist in multiple, conflicting versions or where the manuscripts are confusing or difficult to read. The present article, Part 1 of a two-part series by Jeffrey M. Bradshaw and Ryan Dahle, commends Colby Townsend's efforts to raise awareness of the importance of textual criticism, while differing on some interpretations. Among the differences discussed is the question of whether it is better to read Moses 7:28 as it was dictated in Old Testament 1 version of the Joseph Smith Translation manuscript (OT1) that "God wept," or rather to read it as it was later revised in the Old Testament 2 version (OT2) that "Enoch wept." Far from being an obscure technical detail, the juxtaposition of the two versions of this verse raises general questions as to whether readings based on the latest revisions of Latter-day Saint scripture manuscripts should always take priority over the original dictations. A dialogue with Colby Townsend and Charles Harrell on rich issues of theological and historical relevance demonstrates the potential impact of the different answers to such questions by different scholars. In a separate discussion that highlights the potential significance of handwriting analysis to textual criticism, Bradshaw and Dahle respond to Townsend's arguments that the spelling difference between the names Mahujah and Mahijah in the Book of Moses may be due to a transcription error.
***
I noted, a couple of days ago, the suicide of Tom Kimball, who was a rather significant figure in some ex-Mormon circles. Tom could apparently be quite warm to some. To me, he was not. He was angry and contemptuous and unfair. I didn't know him at all well, but our interactions were, to the best of my recollection, invariably unpleasant. It now turns out that he was also a serial sexual abuser, seemingly over four decades. His friends and admirers are understandably stunned. So am I, I guess. (I certainly didn't expect it.) What astonishes me now, though, is that several of them have begun, to at least some degree, to blame the Church of Jesus Christ of Latter-day Saints for making him the manipulative predator that he apparently was. Please recall that these are people who, until just a couple of days ago, didn't even know that Tom Kimball was a sexual abuser. Now, though, they're surprisingly confident that the Church bears some degree of responsibility for his actions. Even to an experienced eye like mine, that's astonishing.