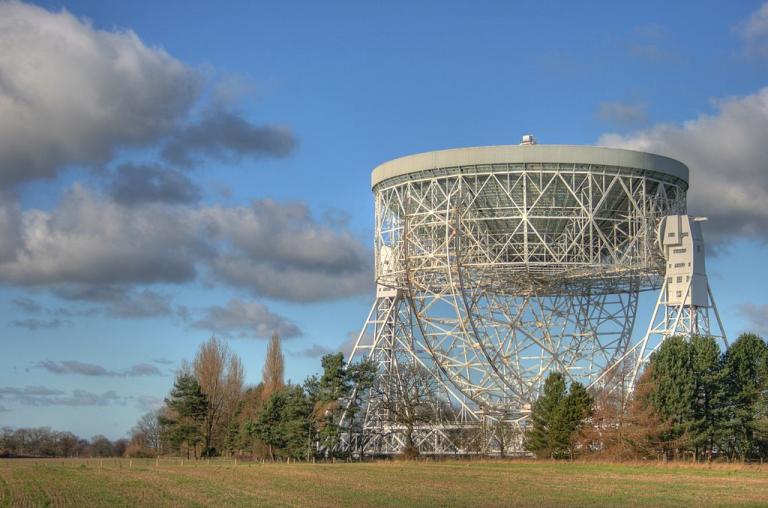 The 7 February 2021 installment of the Interpreter Radio Show is now archived and available, free of commercial and other intrusions, The participants in this episode were Neal and Jasmine Rappleye, Hales Swift, and Spencer Marsh. They discussed the Book of Mormon and anti-discrimination, the translation of the Book of Abraham, and the witnesses of the Book of Mormon. The second portion of the show was devoted to a roundtable in which they covered the upcoming Come Follow Me Doctrine and Covenants lesson #12 (D&C 27-28). The Interpreter Radio Show can be heard Sunday evenings from 7 to 9 PM (MDT), on K-TALK, AM 1640, or you can listen live on the Internet at ktalkmedia.com.
Interpreter Radio Show — February 7, 2021
***
I'm pleased to announce that I'm now in possession of a number of copies of a Festschrift in honor of Professor Louis C. Midgley, a volume that we expect to become more generally available sometime during the month of March (when we will also make a COVID-compliant formal presentation). It was compiled by friends and former colleagues and students of Professor Midgley as a token of the great affection and esteem in which we hold him. You can get some sense of its contents here:
Ted Vaggalis and Daniel C. Peterson, eds., Remembrance and Return: Essays in Honor of Louis C. Midgley
The book is being jointly published by The Interpreter Foundation, of Orem, Utah, and Eborn Books, of Salt Lake City, Utah.
***
Finally, here are a few items from the Christopher Hitchens Memorial "How Religion Poisons Everything" File that are sure to send chills of horror up and down your spine:
"After a fire burned an Oklahoma meetinghouse, the community stepped in to help"
"Missionaries in Arizona partner with local groups to answer the call to 'feed my sheep'"
"This Day in History: Four military chaplains & their amazing sacrifice"
"Black church leaders working to promote COVID-19 vaccines to their skeptical flocks"
"'Latter-day Saint Showers' offering dignity to Riverside's homeless population"
An old one, from way back in November of last year: "Tabernacle Choir at Temple Square listed among 'Best 10 Choirs in the World'"
Another old one, also from back in November: "Central American Latter-day Saints Provide Humanitarian Relief to Hurricane Survivors: Donated items include 120 tons of food, water, blankets, mattresses, face masks and materials to repair storm-damaged homes"