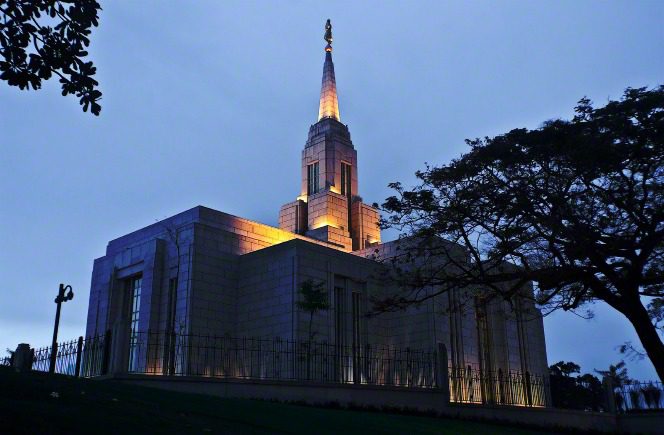 But, first, I failed to mention two items that went up yesterday on the website of the Interpreter Foundation. So here they are.
The first was generously provided by Jonn Claybaugh:
Come, Follow Me — D&C Study and Teaching Helps: Lesson 14, March 29–April 4: Easter — "I Am He Who Liveth, I Am He Who Was Slain"
The second came from the weekly Interpreter Radio Show:
Audio Roundtable: Come, Follow Me Doctrine and Covenants Lesson 14 "I Am He Who Liveth, I Am He Who Was Slain": Easter
The Interpreter Radio Roundtable for Come, Follow Me Doctrine and Covenants Lesson 14, "I Am He Who Liveth, I Am He Who Was Slain," focuses on Easter. The discussants in this roundtable were Bruce Webster and Mike Parker. The roundtable was extracted from the 21 February 2021 broadcast of the Interpreter Radio Show. The complete show has been archived for your convenience and may be heard (at no charge) at https://interpreterfoundation.org/interpreter-radio-show-february-21-2021/. The Interpreter Radio Show can be heard live on Sunday evenings from 7 to 9 PM (MDT), on K-TALK, AM 1640, or you can listen live on the Internet at ktalkmedia.com.
***
Here's an interesting piece on an intriguing subject from the Interpreter Foundation's own Jeff Lindsay:
"The Valediction of Moses: A 2,700-Year-Old Biblical Document Long Said to Be a Forgery Gains New Respect"
***
And here's a new website — new to me, anyway — that looks extremely important to me:
"Bringing The Family: A Proclamation to the World into your world: Scriptures ⦁ Scholarship ⦁ Storytelling"
***
I often read contemptuous references from deeply alienated ex-Latter-day Saints to "Morgbots" and "MORmONS" and "Utards." But . . . well, it seems that my adopted state of Utah may not be altogether the worst place in the universe:
"Utah smokes California in latest ranking of top performing U.S. cities"
***
I've not been sharing enough material lately from the always-bulging Christopher Hitchens Memorial "How Religion Poisons Everything" File©, but here are a trio of links that you might like:
"Latter-day Saints Open Doors to Fire Victims in Davao City"
"Residents and Volunteers Help Fight Hunger in Feed Utah Food Drive: Residents and volunteers help the statewide "Feed Utah" food drive collect thousands of food donations from around the state in less than a day"
"Brazil Area Presidency Meets with First Lady Michelle Bolsonaro to Discuss COVID-19 Relief Projects"
At this near-Easter season, it occurs to me that I should also have placed Lamb of God: The Concert Film in the Hitchens File, along with Handel's Messiah (of which the Tabernacle Choir and the Orchestra at Temple Square will be streaming a performance this coming Friday evening), and Robert Cundick's The Redeemer (on which, see Interpreter's 25-minute film Robert Cundick: A Sacred Service of Music), and Mel Gibson's 2004 film The Passion of the Christ, and the 2016 Joseph Fiennes film Risen.
I apologize for the omissions.
***
And, finally, here are a couple of relatively new items from the important Neville-Neville Land blog:
"Why Heartlanders and conspiracy theories are joined at the hip"
"Someone should really bring Jonathan Neville up to speed"