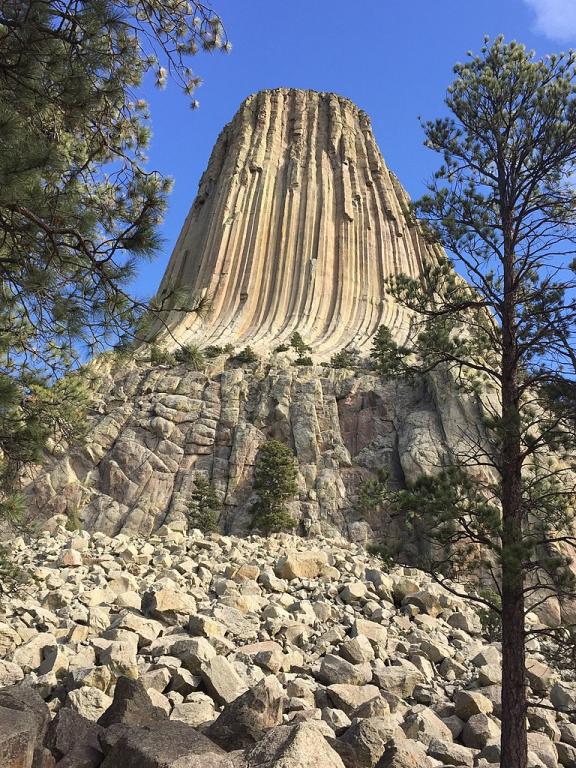 ***
Here, for your entertainment and edification, are three new items that went up today on the website of the Interpreter Foundation:
Audio Roundtable: Come, Follow Me Doctrine and Covenants Lesson 31 "The Power of Godliness" D&C 84
The Interpreter Radio Roundtable for Come, Follow Me Doctrine and Covenants Lesson 31, "The Power of Godliness" on D&C 84, featured Kris Fredrickson and Martin Tanner. This roundtable was extracted from the 20 June 2021 broadcast of the Interpreter Radio Show. (The complete program may be heard at https://interpreterfoundation.org/interpreter-radio-show-june-20-2021/.) The Interpreter Radio Show can be heard each Sunday evening from 7 to 9 PM (MDT), on K-TALK, AM 1640, or you can listen live on the Internet at ktalkmedia.com.
Interpreter Radio Show — July 11, 2021
The discussants for the 11 July 2021 broadcast of the Interpreter Radio Show were Martin Tanner, John Gee, and Kevin Christensen. During this particular episode — to which you can now listen at now charge, and without having to endure commercial breaks — our hosts discussed the United States Constitution during the first hour of the broadcast. The second portion of the show was devoted to a roundtable that discussed the upcoming Come Follow Me lesson #34 (D&C 89-92). The Interpreter Radio Show is broadcast along the Wasatch Front every Sunday evening from 7 to 9 PM (MDT), on K-TALK, AM 1640. Alternatively, you can listen live on the Internet at ktalkmedia.com from wherever you are on the planet (except, probably, North Korea).
Jonn Claybaugh has generously contributed a brief set of notes for an upcoming Come Follow Me lesson:
Come, Follow Me — D&C Study and Teaching Helps: Lesson 31, July 26–August 1: D&C 84 — "The Power of Godliness"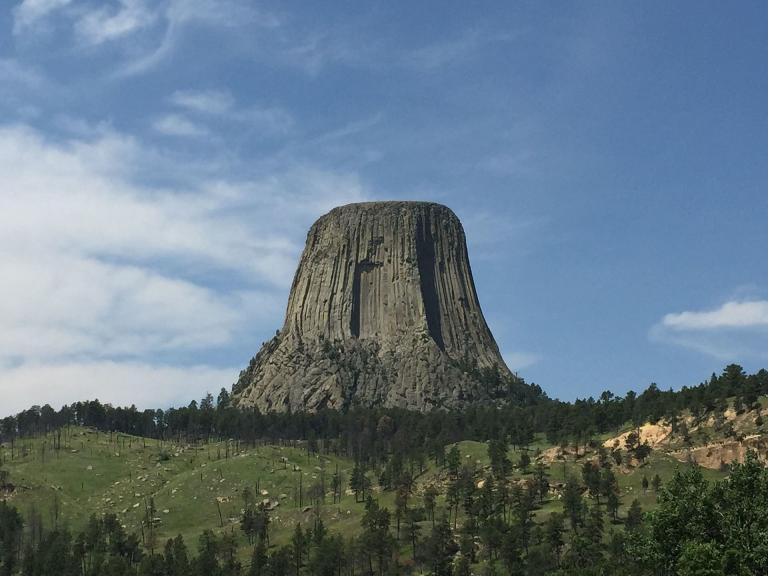 On a slightly different note:
"Concerning Study Finds Fewer People Pretending To Be Christian"
"Scientists Warn That Within 6 Months Humanity Will Run Out Of Things To Call Racist"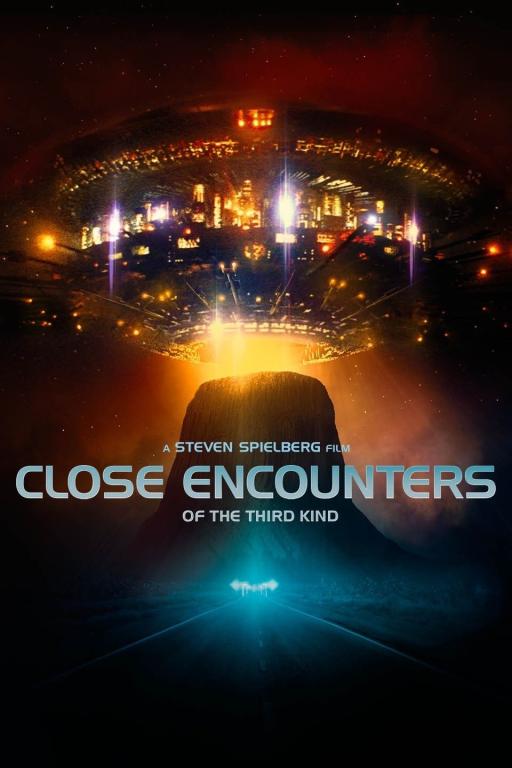 It's now time to reveal my ongoing secret war against gravity — but only to the elite members of the cognoscenti who read my blog.
About six weeks ago, while visiting in southern California, I did a spectacular face plant in a parking lot from which my right knee is still visibly recovering. I gave out two cover stories for this seemingly humiliating event: The more prosaic of the two is that, while we were walking toward our car and talking after watching a grandniece perform in a dance recital, I failed to notice and to negotiate a small concrete wheelstop or parking curb and completely lost my balance. The more romantic is that I was so passionately happy to be back in my native southern California that I suddenly felt an overwhelming urge to kiss the asphalt parking lot.
However, neither of these explanations is, strictly speaking. true.
This afternoon, while walking on the concrete path that surrounds Devils Tower in northeastern Wyoming, I suddenly lunged toward the ground yet again, slightly re-injuring my right knee, slightly injuring my left knee for the first time this round, scraping the palm of my right hand, scraping my left elbow pretty nicely, and bruising a rib on my left side. As the late Yogi Berra would have said, it was like déjà vu all over again.
The naïve and the uninitiated might have understandably concluded, if any were observing, that I was once again failing to notice my surroundings and that I unexpectedly stepped into the rather abrupt gutter that runs along the side of the path. And this would seem plausible, at first glance, because my eyes were fixed on the feathers and ribbons that local Native Americans had placed in some of the trees along the path — Devils Tower is, for many of them, a place of concentrated spiritual power.
But appearances can be deceptive, and I'm going to admit to you folks, here and now, that I have declared war against gravity. I see no good reason why I should be unable to levitate and to fly, and plenty of good reasons why I should be able to do so.
Oh! I have slipped the surly bonds of Earth
And danced the skies on laughter-silvered wings;
Sunward I've climbed, and joined the tumbling mirth
Of sun-split clouds, – and done a hundred things
You have not dreamed of – wheeled and soared and swung
High in the sunlit silence. Hov'ring there,
I've chased the shouting wind along, and flung
My eager craft through footless halls of air…
Up, up the long, delirious burning blue
I've topped the wind-swept heights with easy grace
Where never lark, or ever eagle flew –
And, while with silent, lifting mind I've trod
The high untrespassed sanctity of space,
Put out my hand, and touched the face of God.
John Gillespie Magee Jr. (9 June 1922 – 11 December 1941)
I had hoped to stick around at Devils Tower through the night, in order to make contact with the mother ship. But it was pretty warm out there, and I was feeling just a bit banged up after my latest battle with gravity. So we headed home. Curiously, though, I've had a recurrent musical theme going through my head, over and over and over again.

Posted from Rapid City, South Dakota