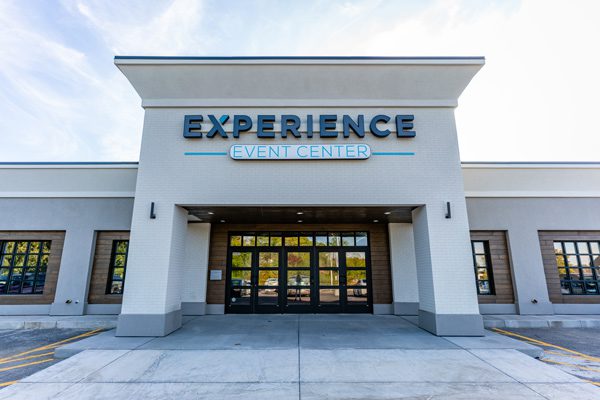 ***
My topic at this year's annual FAIR conference is "The Book of Mormon Witnesses: Sincerity and Reality." (As you might have surmised the witnesses of the Book of Mormon have been somewhat on my mind of late.) I'll be speaking at about 4:15 PM on Friday afternoon, so, if you're in the vicinity, beware of motorists desperately fleeing the parking lot after about 4 PM
This year's talk is intended as a companion to last year's FAIR conference talk, which was entitled "The Book of Mormon Witnesses: Variety and Complexity." For some reason, though, so far as I can tell — I never checked until just now — it doesn't seem that my talk from last year is up on the FAIR website either as a transcript or in video form. I have no idea why that would be so. In the meantime, though, you can (if you're interested) watch a pretty similar presentation that I gave (online) under the auspices of the Stanford LDS Institute of Religion a week or two later:
"Daniel C. Peterson – The Witnesses: Variety and Complexity (Stanford Institute Fireside)"
I prepared the remarks that I'll present on Friday (again, "Sincerity and Reality") at FAIR as a presentation for BYU Education Week that I expected to follow fairly closely after the 2020 FAIR conference on "Variety and Complexity." But, owing to the coronavirus pandemic, the 2020 BYU Education Week was made entirely virtual. I recorded the talk under the auspices of BYU Continuing Education for eventual release online. And then came a problem: The talk was already recorded, with its images, and we came up against an intractable copyright issue that we could not resolve in time for it to be broadcast. (The apparent holder of the copyright could not be located.)
So we eventually decided not to put that talk online. And then the brilliant idea came to me of presenting it this year, at FAIR 2021. So that's what I'm going to do. Each talk, "Variety and Complexity" and "Sincerity and Reality," stands alone and makes its own argument. But they're closely related arguments, and I think they make a decent case for the reliability of the Book of Mormon witnesses alone and and even stronger when when taken together.
The Experience Event Center, where this year's FAIR Conference will be held, is located at 1440 North Moon River Drive, in Orem, Utah. I look forward to seeing some of you there.