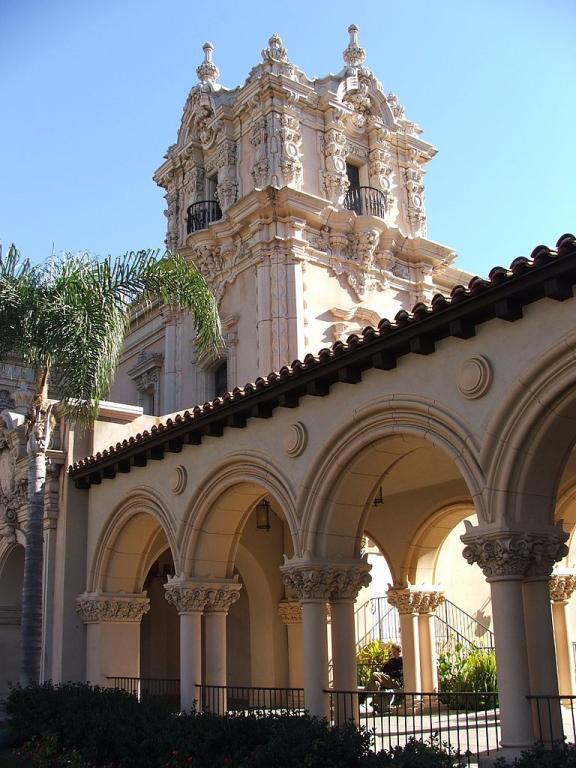 ***
This new essay from Kyler Rasmussen went up on Wednesday on the website of the Interpreter Foundation:
"Estimating the Evidence Episode 9: On Too-Olde English"
I'm late with this blog entry because I've been traveling all day.  I only got home just now after flying from San Diego and landing at WAIUS (the "Worst Airport in the United States," pronounced "Why us?").  Fortunately, our arrival gate was relatively close to the baggage claim area, perhaps (I forgot to check my cell phone clock) only about a fifteen- or twenty-minute walk.
***
Well, it has been a delight to introduce The World's Cutest 4.5-Year-Old™ to my native state.  She spent lots of quality time in the swimming pool, as well as digging in the sand, being buried in the sand, and coping with waves on Coronado Island, at Crystal Cove State Park, and near Balboa Island (where some of my own earliest and vaguest memories begin).  She had her first ride on the ocean when we took her out with our long-time standby, Captain Dave's Dolphin Safari, sailing from Dana Point.  (She handled it well, which pleased and relieved us.  Not the slightest trace of seasickness.  The old Viking blood came through yet again!)  The day before, they had seen three whales, including a mother and a calf.  We, alas, saw no whales on this particular trip.  But we did see sea lions (of course), and we found ourselves among a rather large resident pod of common dolphins.  We were also able to spend considerable time among an extended family of bottlenose dolphins, who are somewhat rarer in these parts.
***
Alas, though, the summons of duty is never ceasing.  And I'm therefore obliged to call your attention to this recently posted item from the indispensable Neville-Nevill Land blog:
"Debunking Jonathan Neville's fake history of "M2C""
***
But let's not shut things down here on a negative note.  There is good news, as well!  For those who are always ravenous and starving for specimens of the horrors wrought by theistic belief, here are two closely related but promising new accounts from the always-gratifying Christopher Hitchens Memorial "How Religion Poisons Everything" File©:
"How Latter-day Saint Charities Is Helping Afghan Refugees in Europe, the United States and Qatar"
"Latter-day Saint Charities continues to send supplies to Afghan refugees on the move"
And here's another link, just to make you aware of how things currently stand:
"The first Afghan refugee has arrived in Salt Lake City"