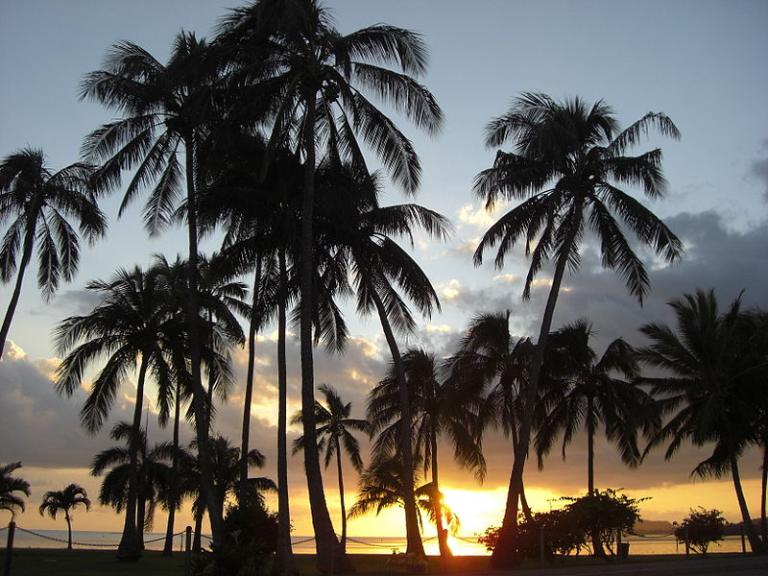 ***
A new article, by Jeff Lindsay, went up earlier today in Interpreter: A Journal of Latter-day Saint Faith and Scholarship:
"Book of Abraham Polemics: Dan Vogel's Broad Critique of the Defense of the Book of Abraham"
Review of Dan Vogel, Book of Abraham Apologetics: A Review and Critique (Salt Lake City: Signature Books, 2021). 250 pp. $18.95 (softback).
Abstract: Dan Vogel's latest book claims to offer clear-cut evidence showing what, when, and how Joseph Smith fraudulently translated the Book of Abraham. While he claims to use an objective approach, he instead weaves a polemical agenda that ignores some of the most important scholarship in favor of the Book of Abraham. He ignores crucial evidence and relies on assumptions and hypotheses as if they were established facts. The arguments of apologists, which he claims to be reviewing and critiquing, are often overlooked or, when treated, attacked without letting readers know the substance of the apologetic argument. He neglects key arguments, and important documents that don't fit his theory. The work is a valuable tool to explore Book of Abraham polemics, but it is not even-handed scholarship by any means. Vogel's latest contribution does not overturn the evidence against his paradigm nor overthrow the growing body of insights into the antiquity of the Book of Abraham.
And this article, which was written by Garrett R. Maxwell, was also published today in Interpreter:
"The Good God Hermeneutic: A Reconsideration of Religious Vocabulary"
Review of Fiona Givens and Terryl Givens, All Things New: Rethinking Sin, Salvation, and Everything In Between (Faith Matters Press, 2020). 188 pages. $12.95 (paperback).
Abstract: Fiona and Terryl Givens once again deliver a book worthy of the comparatively wide readership they have gained within Latter- day Saint circles. Their orderly treatment of individual gospel concepts in this book can rightly be seen as a distillation and unification of their previous work, boldly attempting to awaken us from our ignorance of the sheer novelty and vitality contained in the Restoration vision of God and humanity. They convincingly argue that the historically wrought semantic baggage that comes with the most basic religious vocabulary we use must be consciously jettisoned to fully appreciate and articulate the meaning of the Restoration.
***
Well, I think we managed, in our drive up the coast today, to cover pretty much all of the important surfing hot spots in New Hampshire. We also discovered a remarkable and very good restaurant, and I want to share its name with you in case you ever find yourself in or driving through Portsmouth, New Hampshire. Please, you get the chance, check out Green Elephant. Don't be put off by the fact that it's a vegetarian establishment. The food was really, really delicious.
En route from Boston to Portsmouth, we spent a little bit of time in Salem, Massachusetts, including a brief drive over by the famous House of the Seven Gables of which Nathaniel Hawthorne wrote. We encountered no witches in Salem, which was a considerable disappointment.
But there is a connection to Latter-day Saint history in Salem, and to Joseph Smith himself:
On 6 August 1836, he received the revelation known to us now as Section 111 of the Doctrine and Covenants at . . . Salem, Massachusetts. Here is a brief quotation from the official section heading:
At this time the leaders of the Church were heavily in debt due to their labors in the ministry. Hearing that a large amount of money would be available to them in Salem, the Prophet, Sidney Rigdon, Hyrum Smith, and Oliver Cowdery traveled there from Kirtland, Ohio, to investigate this claim, along with preaching the gospel. The brethren transacted several items of Church business and did some preaching. When it became apparent that no money was to be forthcoming, they returned to Kirtland.
Before arriving at Salem, we passed through Topsfield, Massachusetts, a place with a relationship to the history of the Joseph Smith family. We didn't stop; we had been there before.
***
This is a touching story:
"Rival Orem soccer teams come together mid-game to pray for player"
***
It's late notice, I realize, for the first session of streaming on Saturday morning, but not for the second (which will occur on Sunday):
"The Tabernacle Choir to Stream 9/11 Special: 20th anniversary broadcast features award-winning journalist Jane Clayson Johnson"
"How to Watch/Listen to Choir's "9/11 | Coming Together""
The streaming and the telecast will both be accessible, of course, at no charge.
Of course, if that way of remembering the September 11th terrorist attacks and honoring their victims is not to your taste or liking, a very distinct alternative will also be available:
"Donald Trump Signs Up to Call Boxing Match on 20th Anniversary of 9/11: 'I LOVE GREAT FIGHTERS!'"
"Donald Trump, son to provide commentary on Evander Holyfield-Vitor Belfort alternate telecast"
You can tune in for just $49.99.
***
In the end — and in the beginning — it's all about love: "For God so loved the world, that he gave his only begotten Son, that whosoever believeth in him should not perish, but have everlasting life." (John 3:16)
In this context, I cite yet again one of my favorite sayings from the Prophet Joseph Smith:
"Love is one of the chief characteristics of Deity, and ought to be manifested by those who aspire to be the sons of God. A man filled with the love of God, is not content with blessing his family alone, but ranges through the whole world, anxious to bless the whole human race." (History of the Church, 4:227; from a letter from Joseph Smith to the Twelve, 15 December 1840, Nauvoo, Illinois, published in Times and Seasons, 1 January 1841, p. 258; this letter is incorrectly dated 19 October 1840 in History of the Church.)
And here's another:
"[A member of the Church] is to feed the hungry, to clothe the naked, to provide for the widow, to dry up the tear of the orphan, to comfort the afflicted, whether in this church, or in any other, or in no church at all, wherever he finds them." (Editor's reply to a letter from Richard Savary, Times and Seasons, 15 March 1842, p. 732; Joseph Smith was the editor of the periodical.)
Posted from Portsmouth, New Hampshire