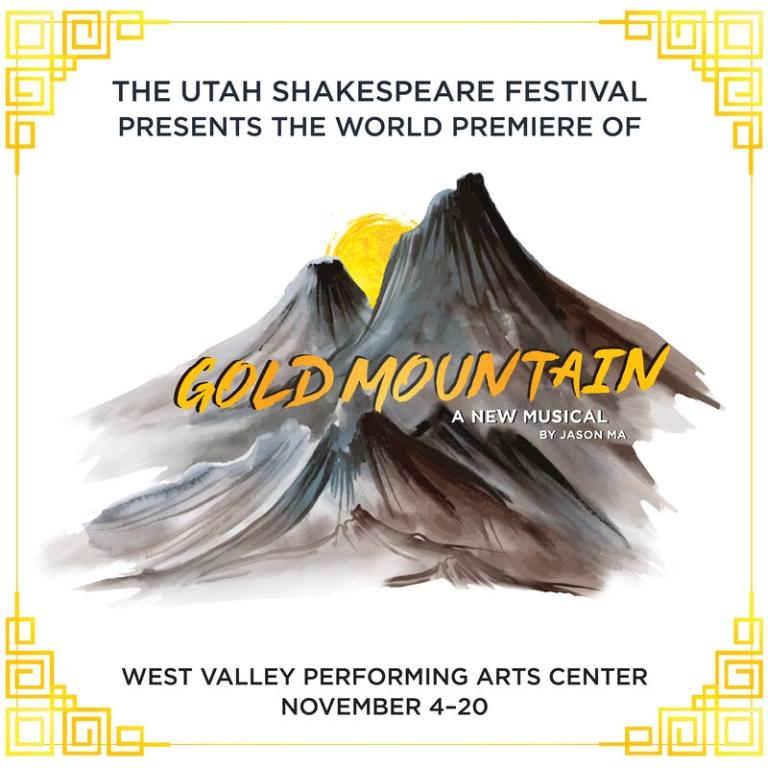 ***
First of all, Kyler Rasmusssen presses on with his Bayesian reflections on the Book of Mormon:
"Estimating the Evidence Episode 19: On Uto-Aztecan"
[Editor's Note: This is the nineteenth in a series of 23 essays summarizing and evaluating Book of Mormon-related evidence from a Bayesian statistical perspective. See the FAQ at the end of the introductory episode for details on methodology.]
Also new on the website of the Interpreter Foundation:
Nibley Lectures: Come, Follow Me Doctrine and Covenants Lessons 11 and 12 (D&C 23-28)
During 1978, 1979, and 1980, Hugh Nibley taught a Doctrine and Covenants Sunday School class. Cassette recordings were made of these classes and some have survived and were recently digitized by Steve Whitlock. Most of the tapes were in pretty bad condition. The original recordings usually don't stop or start at the beginning of the class and there is some background noise. Volumes vary, probably depending upon where the recorder was placed in the room. Many are very low volume but in most cases it's possible to understand the words. In a couple of cases the ends of one class were put on some space left over from a different class. Even with these flaws and missing classes, we believe these these will be interesting to listen to and valuable to your Come, Follow Me study program.
***
Last night, with a friend, my wife and I attended a performance of Gold Mountain at the West Valley Performing Arts Center (formerly the Hale Centre Theatre) at 3333 Decker Lake Drive in West Valley City, Utah. It's a brand new musical, sponsored by the Utah Shakespeare Festival, about Chinese laborers on the continental railroad back in the nineteenth century. Very possibly, I think, in nineteenth-century Utah. It's not a flawless script or production, and it sometimes drags and sometimes grows a bit sentimental, but I liked it quite a bit. There is one particular part, a performance within the overall musical of a mythological scene based on classical Chinese opera, that is absolutely stunning. And I liked the fact that, although the "Chinamen," as they call themselves in the play — don't worry; they call folks like me and most of you "demon white people" — are portrayed to some extent as victims, which is entirely accurate and legitimate, they are also portrayed as strong and varied human beings who rose to enormous challenges and who achieved impressive things.
I was disappointed that the audience was embarrassingly small. I don't think that the word has gotten out much and, moreover, the ticket prices are on the high side. But Gold Mountain runs through 20 November, and I recommend it. It was a valuable experience for me. I learned from it. It helped me to better understand lives that were very different from my own. And that, to me, is one of the most valuable contributions of good literature and good theater.
New plays like this are, very often, works in progress. They continue to be modified for a while, based on audience feedback and input from actors and crew. This one, though flawed, is good enough that I wish a long run for it, not least because that is the way that it can be made even better.
There are moments toward the end of Gold Mountain that really spoke to me in specifically and powerfully Latter-day Saint ways, despite the fact that, so far as I know, neither the playwright and composer nor the actors have any connection to the Church of Jesus Christ of Latter-day Saints. (I won't be more forthcoming than that.) I recommend the play. I believe that it's scheduled to run in West Valley City through Saturday, 20 November.
On Monday night, we watched the film In the Heights, based on the musical play of the same name by Quiara Alegria Hudes and Lin-Manuel Miranda. Set in a neighborhood in the Hispanic (largely Dominican) area of Washington Heights in New York City's Upper Manhattan over a period of three days, it too offers a somewhat sentimentalized view into a world very much not my own. For whatever reasons and despite what seems to have been a very positive reception from critics, the film failed at the box office. But I liked it. More than I had expected.
On Thursday night last, I believe, we took in a one-man play at South Coast Repertory (SCT) in Costa Mesa, California, entitled A Shot Rang Out. (The play's title is essentially inscrutable to me. There are no shots in the play, which has nothing to do with crime.) Written by a Tony Award-winning playwright by the name of Richard Greenberg, it was performed by David Ivers, who was affiliated as both a director and a very popular actor with the Utah Shakespeare Festival for more than twenty years — the last six of them as co-artistic director with Bryan Vaughn. He currently serves as SCT's artistic director. SCT is part of, or at least directly adjacent to, Costa Mesa's architecturally spectacular Segerstrom Center for the Arts.
I enjoyed A Shot Rang Out, which ran something like an hour and a half without intermission and which, someone told me, required David Ivers to memorize well over 7,000 words. But I would like to see it again. It gave me quite a bit to think about and I'm not entirely sure what the play is intended to say. Besides which, David Ivers gave (as we expected) a very good performance.
***
Here's a courageous person to admire:
"A Free Spirit: Masih Alinejad is an Iranian-American journalist whom Tehran targeted for kidnapping. She presses on, bravely."
And here — much to the surprise of some, I would imagine — is a news organization that, certainly on this score at least, merits our admiration:
"While most media ignore religious persecution, Al Jazeera devotes space and time to it"
***
Sigh. It simply has to be done, and I'm glad that Peter continues to step forward to do it:
"Jonathan Neville, Chief Captain of the Double Standard"
***
Finally, I share an item from the inexhaustible Christopher Hitchens Memorial "How Religion Poisons Everything" File©:
"BYU–Hawaii and BYU–Pathway Worldwide Announce New Partnership"
Oh, the horror!