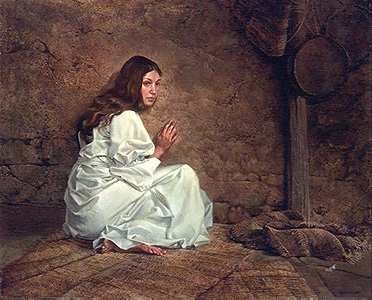 ***
And it came to pass that he cried mightily unto the Lord all that day; and behold, the voice of the Lord came unto him, saying:
Lift up your head and be of good cheer; for behold, the time is at hand, and on this night shall the sign be given, and on the morrow come I into the world, to show unto the world that I will fulfil all that which I have caused to be spoken by the mouth of my holy prophets.
Behold, I come unto my own, to fulfill all things which I have made known unto the children of men from the foundation of the world, and to do the will, both of the Father and of the Son—of the Father because of me, and of the Son because of my flesh. And behold, the time is at hand, and this night shall the sign be given.  (3 Nephi 1:12-14)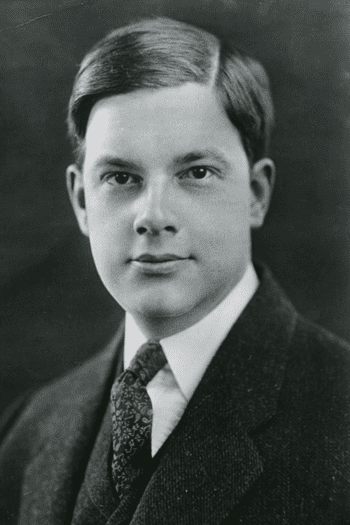 His name notwithstanding, Joyce Kilmer (1886-1918), was a soldier in the United States Army.  Widely regarded during his lifetime as the foremost American Catholic poet of his generation, he was killed by a sniper at the Second Battle of the Marne, late in the First World War.  Here is his poem "Wartime Christmas," which was probably written only a few months before his death:
Led by a star, a golden star,
The youngest star, an olden star,
Here the kings and the shepherds are,
Akneeling on the ground.
What did they come to the inn to see?
God in the Highest, and this is He,
A baby asleep on His mother's knee
And with her kisses crowned.
Now is the earth a dreary place,
A troubled place, a weary place.
Peace has hidden her lovely face
And turned in tears away.
Yet the sun, through the war-cloud, sees
Babies asleep on their mother's knees.
While there are love and home—and these—
There shall be Christmas Day.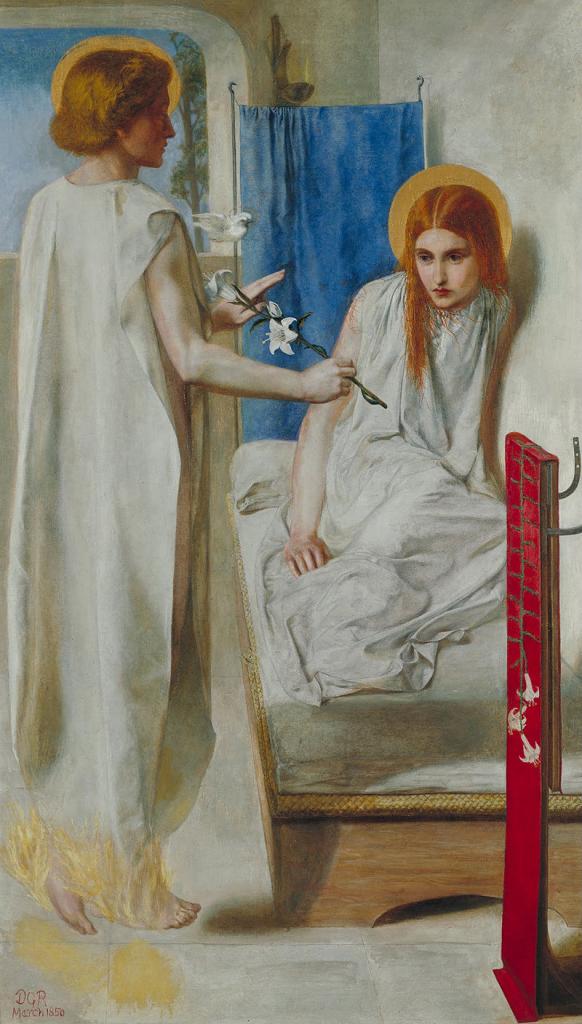 Finally, I offer "Christmastide," a short poem by Christina Rossetti (1830-1894), who also wrote the Christmas carol "In the Bleak Midwinter":
Love came down at Christmas,
     Love all lovely, Love Divine;
Love was born at Christmas,
     Star and Angels gave the sign.
Worship we the Godhead,
     Love Incarnate, Love Divine;
Worship we our Jesus:
     But wherewith for sacred sign?
Love shall be our token,
     Love be yours and love be mine,
Love to God and all men,
     Love for plea and gift and sign.
Posted from Richmond, Virginia