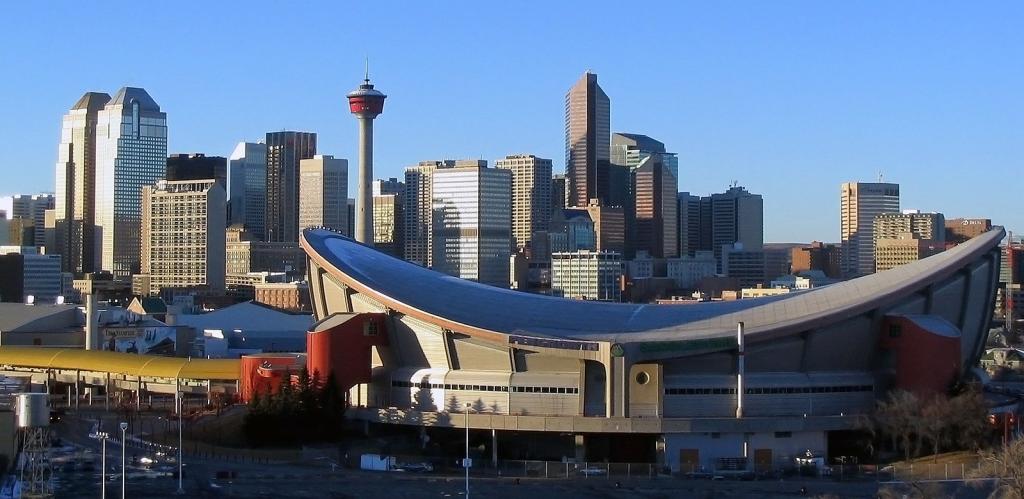 ***
The last installment of Kyler Rasmussen's series of Bayesian reflections on the Book of Mormon and related topics went up earlier today on the website of the Interpreter Foundation:
Estimating the Evidence Episode 23: On Conclusions
[Editor's Note: This is the last in a series of 23 essays summarizing and evaluating Book of Mormon-related evidence from a Bayesian statistical perspective. See the FAQ at the end of the introductory episode for details on methodology.]
After summarizing the strongest pieces of evidence we've considered in our statistical journey, we discuss what we can conclude from our Bayesian analyses. Though that evidence doesn't represent unassailable proof for the Restoration and all it entails, what it does is show how belief in an authentic Book of Mormon can be reasonable, which supports further reasoned belief in God and Christ. But reasons to believe do not necessarily correspond with reasons to live by the teachings of the Church in the modern day. The Book of Mormon can help provide those latter reasons, but the best way to know their truth is to live them. Figuring out how to do that is likely to be a better use of our time and energy than continually re-appraising Book of Mormon authenticity.
***
It would be tempting to use the term blood-curdling to describe this item, which I found in the center portion of the Christopher Hitchens Memorial "How Religion Poisons Everything" File©, but I think that I'll just settle for the words appalling and evil:
"The Church of Jesus Christ and OneBlood Partner in Largest One-Day Blood Drive in Florida: Hundreds of people donate blood in nearly 50 locations for #LightTheWorld service"
For those who haven't previously recognized religion as being, quite literally, a blood-sucking parasite, the actions described above ought to suffice.
And here's an abomination, also taken from the Hitchens File, that I neglected to mention yesterday (which was Pearl Harbor Day and, specifically, the eightieth anniversary of the Japanese surprise attack on the U.S. Pacific Fleet):
"Missionaries helped restore the world's last battleship, now on display at Pearl Harbor"
And this one will make you quiver with righteous indignation:
"How the Relief Society General Presidency and Latter-day Saint Charities are Empowering Families to Improve Children's Health"
***
Finally, here's a link to a short article on the invaluable Neville-Neville Land Blog:
"Those who live in glass houses, pt. 14"