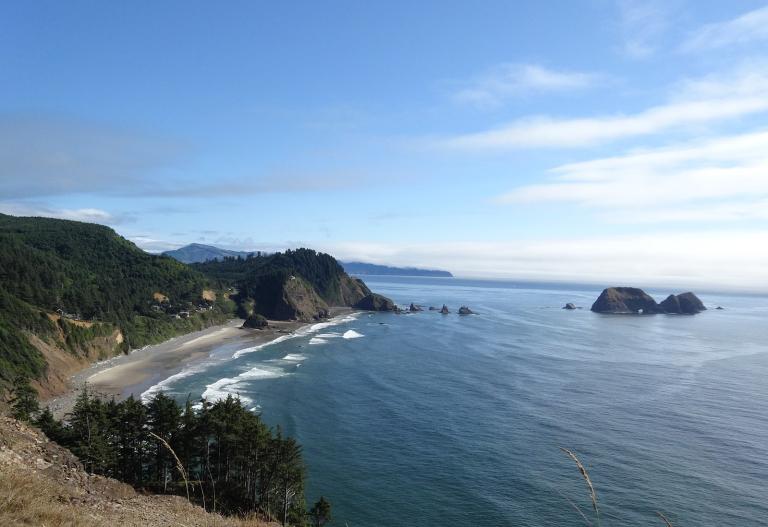 I'm pleased to report that, just a few minutes ago, the Interpreter Foundation's theatrical film Witnesses was announced by the Association for Mormon Letters as the winner of its 2021 Film Award.  (More information on this to follow.)
I'm so very grateful to our filmmaking team of Mark Goodman, James Jordan, and Russell Richins, and to Mitch Davis, who wrote the initial script for the dramatic film, and to all of the donors and volunteers and other contributors who made Witnesses and our new docudrama, Undaunted: Witnesses of the Book of Mormon, and our on-going series of short-video Insights possible, as well as our still-growing website, Witnesses of the Book of Mormon.  The Witnesses project continues to produce, richly.
And, in fact, sppeaking of the Interpreter Foundation and its Witnesses film project, a new item went up this evening on the Foundation's website:
"Witnesses of the Book of Mormon — Insights Episode 14: Plural Marriage – Part 2"
How did the women of the early Church deal with plural marriage? How do we reconcile ourselves to this practice of that time?
This is the fourteenth in a series compiled from from the many interviews conducted during the course of the Witnesses film project. This series of mini-films is being released each Saturday at 7pm MDT. These additional resources are hosted by Camrey Bagley Fox, who played Emma Smith in Witnesses, as she introduces and visits with a variety of experts. These individuals answer questions or address accusations against the witnesses, also helping viewers understand the context of the times in which the witnesses lived. For more information, go to https://witnessesofthebookofmormon.org/ or watch the documentary movie Undaunted.
Short clips from this episode are also available on TikTok and Instagram.
Be sure to subscribe to our YouTube channel at https://www.youtube.com/c/theinterpreterfoundation and our other social media channels on Facebook, Twitter, Instagram, and TikTok.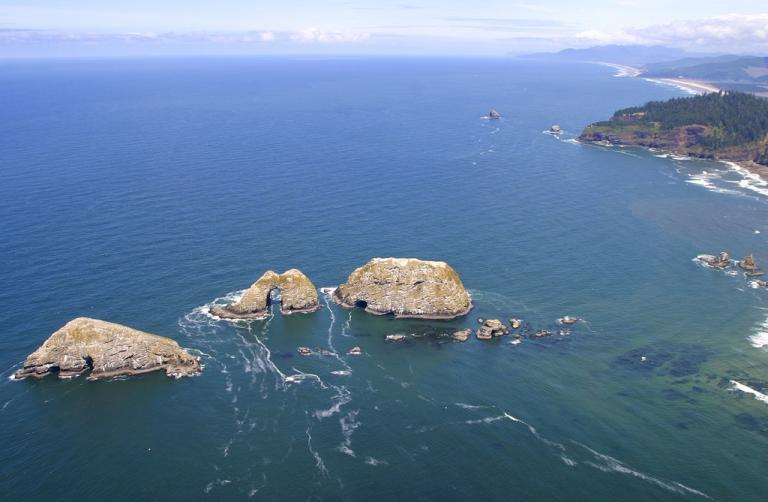 Driving from Depoe Bay today (after watching at least two more whales from our backyard), we met up briefly with Kyler Rasmussen for brunch at the Otis Café in Lincoln City.  (Which, by the way, is justly well known for its German potatoes.)  It was the first time that we've ever met, and my wife and I enjoyed the conversation very much.  He and his wife have family connections in Oregon and, as it happens, they have been vacationing just about a half hour north of Depoe Bay.
We also drove out to Cape Meares and, from there, dropped by the famous creamery in Tillamook.  "Tradition!" as Tevye sings.
Posted from Portland, Oregon