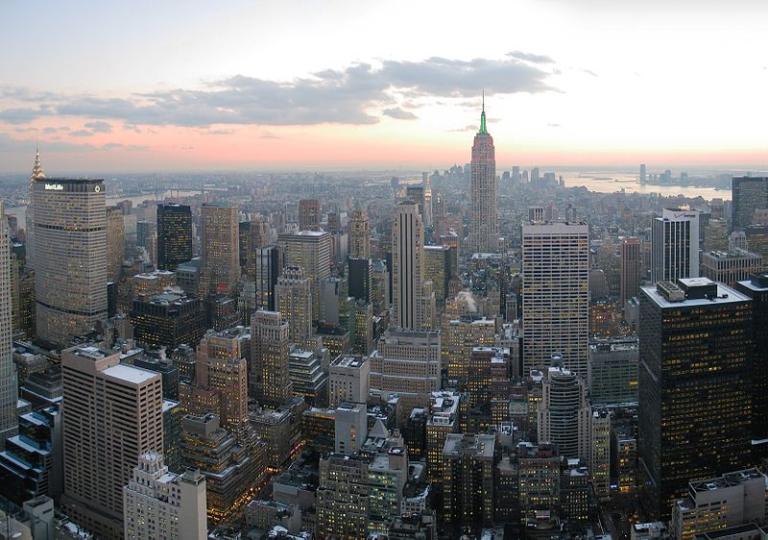 Last night, while I was aboard a transcontinental flight to New York City, the Interpreter Foundation published yet another in our series of short video features:
Witnesses of the Book of Mormon — Insights Episode 16: Why Witnesses?
Why were witnesses to the Book of Mormon, and to the Gold Plates, necessary? What makes these claims different from others throughout history who have claimed divine visions?
This is the sixteenth in a series compiled from from the many interviews conducted during the course of the Witnesses film project. This series of mini-films is being released each Saturday at 7pm MDT. These additional resources are hosted by Camrey Bagley Fox, who played Emma Smith in Witnesses, as she introduces and visits with a variety of experts. These individuals answer questions or address accusations against the witnesses, also helping viewers understand the context of the times in which the witnesses lived. This week we feature Gerrit Dirkmaat, Associate Professor of Church History and Doctrine at Brigham Young University. For more information, go to https://witnessesofthebookofmormon.org/ or watch the documentary movie Undaunted.
Short clips from this episode are also available on TikTok and Instagram.
Be sure to subscribe to our YouTube channel at https://www.youtube.com/c/theinterpreterfoundation and our other social media channels on Facebook, Twitter, Instagram, and TikTok.
Incidentally, as I announced at the FAIR Conference on Friday, our two-part docudrama, Undaunted: Witnesses of the Book of Mormon, is now available not only on DVD but — as its sibling, the theatrical film Witnesses, also is — via streaming through Living Scriptures.  The goal with all of these materials is for as many people as possible to see them.  So we hope not only that you will watch them, enjoy them, and benefit from them, but that you will share them with others, too.
Let the testimonies of the witnesses to the Book of Mormon be heard!  As the official declaration of the Three Witnesses opens,
"Be it known unto all nations, kindreds, tongues, and people"
Compare, too, the official statement of the Eight Witnesses:
Be it known unto all nations, kindreds, tongues, and people . . .  And we give our names unto the world, to witness unto the world that which we have seen.
It's within our power to help the Book of Mormon witnesses to fulfill their commission from the Lord.  The Interpreter Foundation is trying to furnish additional ways for that to happen.
***
Incidentally, about last night's/this morning's flight from Salt Lake City to New York City:  I wrote several days ago about my frustrating flight last Sunday from Salt Lake City to the airspace over Las Vegas to Salt Lake City.  I don't think that I mentioned my previous flight, which was from Portland to Salt Lake City.  It was 2.5 hours late and, when we arrived, we found my suitcase damaged and my wife's suitcase, which was new, effectively destroyed.  So my confidence in airlines and airports is, shall we say, not running especially high right now.  And, true to form, our flight last night was two hours late.  And then, when we had arrived at JFK Airport, there was nobody to operate the jetway, the moveable bridge that is supposed to connect a loading or disembarking aircraft to a terminal.  About twenty minutes passed before a qualified person arrived and we could deplane.  Then, while we were walking up a fairly long ramp way out at the end of one of the airport terminals, an ear-piercing fire alarm sounded.  It continued for several minutes.  Connected with that, I think, was the fact that, when we finally reached the "gate," the actual door into the terminal, it was locked against us.  So we stood there for about five minutes or maybe a little more, hoping that somebody would eventually come who could open it.  These are, I fully realize, relatively minor complaints.  Overland wagon trains and handcarts were more challenging.  But, these days, when I fly, I don't even expect to be on time.
***
I want to close, though, by giving at least a slight taste of what you missed if you weren't present at or watching the Friday session of the 2022 FAIR Conference:
Happily, I believe that all of the presentations at the 2022 FAIR Conference will soon be available online.  In fact, for all that I know — I haven't had time yet to look — some or all of them may already be.  There are several that I intend to watch and that I hope to read in transcription.
Posted from New York City, New York