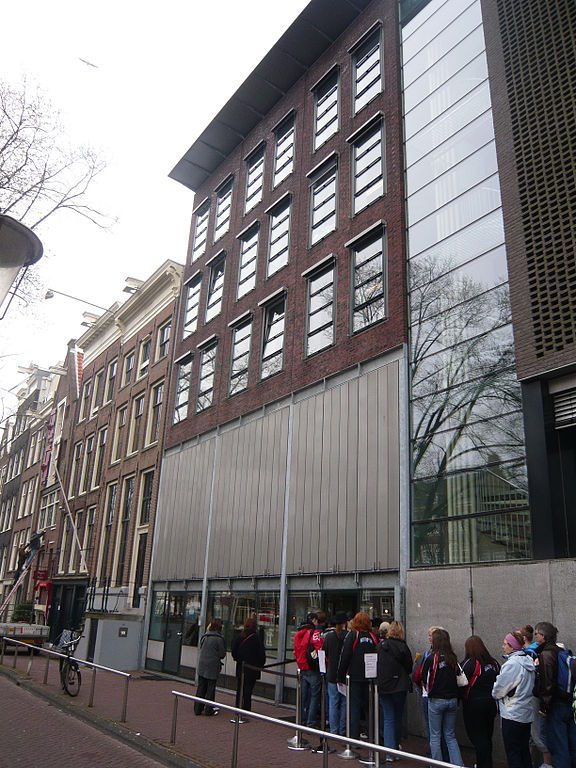 I liked this Fox News interview with Senator Mitt Romney that aired a few days ago.  Perhaps, if you haven't already watched it, you too will find it interesting:
"Bret Baier hosts exclusive interview with Sen. Romney at Washington DC Temple: 'Special Report' host Bret Baier interviews Sen. Mitt Romney, R-Utah, outside the Washington D.C. Temple on matters of faith, family and politics."
***
The recent Associated Press article about a case of sexual abuse in Arizona and about certain related claims regarding the Church of Jesus Christ of Latter-day Saints continues to generate controversy and accusations.  And articles.  (They're not done yet.)  By now, many of you will have seen the Church's most recent statement on the matter.  Just in case you haven't, though, here's a link to it:
"Church Provides Further Details about the Arizona Abuse Case: Church outlines its feelings on abuse and how a recent Associated Press story got it wrong"
And here's an article from Tad Walch, of the Deseret News:
"What the bishops knew: Church releases details, timeline about Arizona sex abuse case"
I also list here six links on the subject that I've previously shared on this blog and that I, at least, found helpful:
"Church Offers Statement on Help Line and Abuse: Church responds to recent Associated Press article about the Church's abuse help line"
"Are Publicized Abuse Cases Exceptional or Representative of Our Faith? Responses to key questions regarding the Associated Press report alleging attempts to cover up sexual abuse cases in The Church of Jesus Christ of Latter-day Saints"
"Perspective: I survived abuse. I worked for the church's help line. The AP story broke my heart: No child should have to suffer what those sisters went through. Heroes are working to help stop this sickening abuse"
"Reporting Abuse, Church Helpline, & the Bishop | An Interview with Jennifer Roach"
"Reflections on Abuse, Reporting, and the Church"
"Failure to Report Sexual Abuse—Bisbee, Arizona: 37 Primary Sources"
***
We passed by Anne Frank's house about three hours ago.  (We didn't even try to go in this time; reservations are required at the moment, and, when we last checked, there were no openings until after this coming weekend — by which time we will have long since left the city.)  So this caught my eye:
"Texas school district orders librarians to remove a version of Anne Frank's diary from shelves"
Oy veh.
Posted from Amsterdam, The Netherlands