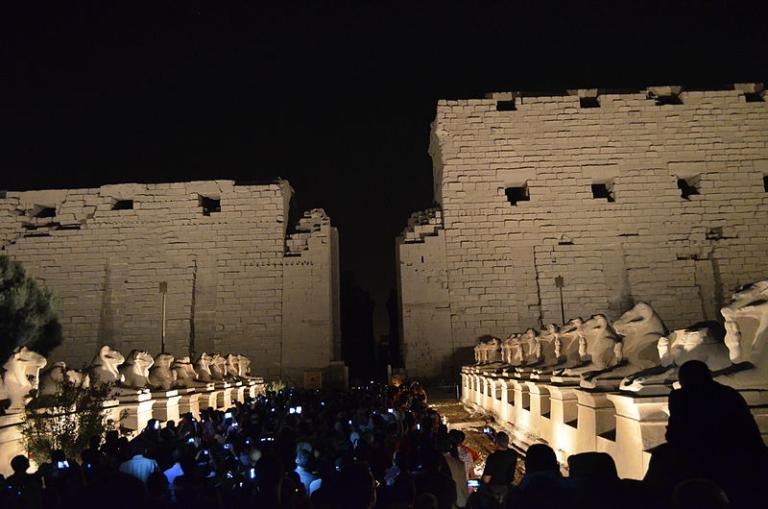 Two new articles appeared just a few minutes ago in Interpreter: A Journal of Latter-day Saint Faith and Scholarship.  They are:
"The Diachronic Usage of Exclamation Marks across the Major Book of Mormon Editions," written by Scott L. Howell, Brooke Anderson, LaReina Hingson, Lanna McRae, Jesse Vincent, and Brandon Torruella
Abstract: The usage of the exclamation mark has changed over time but continues to serve as an important textual interpretation aid. Punctuation itself has not been a permanent fixture in English, rather it was slowly introduced to English documents with changing standard usages after the invention of the printing press. Here we highlight the use of the exclamation mark across major editions of the Book of Mormon and document the presence of the exclamation mark in a reference table.
"Interpreting Interpreter: Book of Mormon Exclamations," written by Kyler Rasmussen
This post is a summary of the article "The Diachronic Usage of Exclamation Marks across the Major Book of Mormon Editions" by Scott L. Howell, Brooke Anderson, LaReina Hingson, Lanna D. McRae, Jesse Vincent, and Brandon Torruella in Volume 53 of Interpreter: A Journal of Latter-day Saint Faith and Scholarship. An introduction to the Interpreting Interpreter series is available at https://interpreterfoundation.org/interpreting-interpreter-on-abstracting-thought/.
The Takeaway:  Howell and his team provide a handy reference table for the use of exclamation marks in various editions of the Book of Mormon, suggesting that exclamatory changes over time may reflect, in part, a shift in emphasis from the love and character of God (in the 1830 edition) to the need for God's grace to save us from mortal shortcomings (in 1920).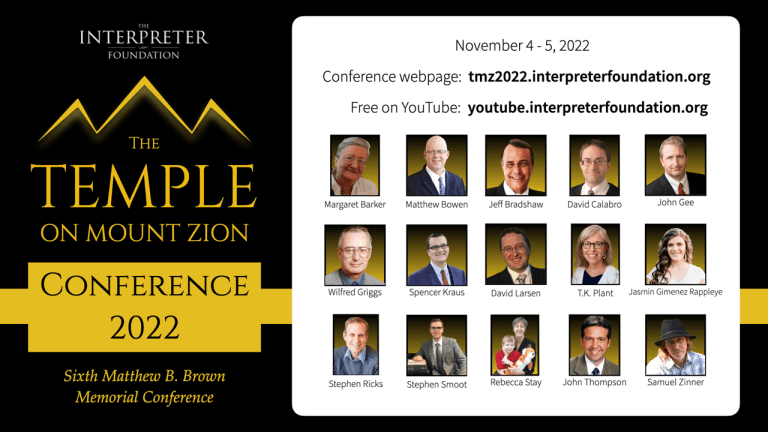 The 2022 Temple on Mount Zion Conference begins tonight, Friday night, 4 November 2022, and continues tomorrow, Saturday.  I'm very pleased to be where I am at the moment, in Egypt, but I deeply regret the fact that I'll be missing what is also known as the biennial Matthew B. Brown Memorial Conference.  (This will be the sixth in that series.). The line-up is an excellent one.  See here for further information.
The conference will be streamed both on Friday evening, tonight, and tomorrrow, on Saturday, at no charge.  And it will be accessible for personal attendance on Saturday, again at no charge.  How do we do this?  How can we sponsor conferences without charging an admission fee?  Partly because the overwhelming majority of the work of the Interpreter Foundation is done by volunteers.  But, of course, there are still unavoidable costs.  How do we meet those?  Via donated funds.  If you value what you've seen from the Interpreter Foundation, I hope that you will consider making a donation to help us to continue with our efforts.  Whether large or small, your donation will be greatly appreciated.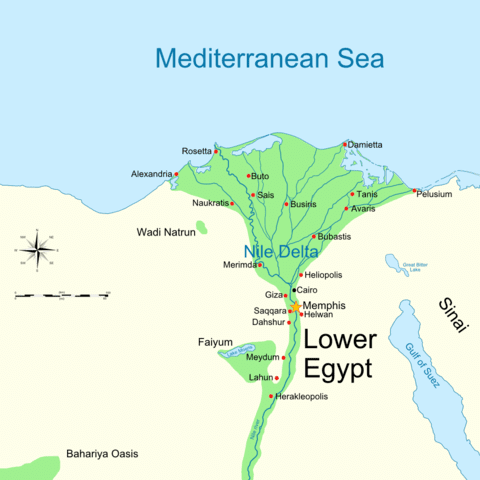 I'm afraid that I'm going to be emphasizing donations for the next several weeks (a) because the Interpreter Foundation cannot function, let alone flourish, without them, and because (b) we — at least those of us who live in the United States — are heading into the most significant time of the year for charitable giving.  Did you know that fully thirty percent (30%) of America's annual charitable donations are made in the month of December?  By far the principal reason for this, of course, is federal tax policy.  In fact, ten percent (10%) of all charitable giving in the United States occurs during the last three days of the year.
I fully realize that there are literally thousands of worthy causes out there that are begging for your support.  I hope that are giving to one or more of these, and that you will consider including the Interpreter Foundation among those that you support.
And it's not only the high season of American charitable giving that is drawing near.  So is Christmas!  As I write, there are only fifty (50) shopping days left until the biggest of all holidays — after which the night cometh, when no man can work.  So it's probably time for me to remind you of something important:
More and more, for good or for ill, people do their shopping online.  Especially in the wake of the Covid-19 pandemic.  And one of the principal places where they do that shopping is Amazon.com.  (Until his rather expensive divorce a while back, this fact made Jeff Bezos the richest man in modern history.)
But did you know that you can enlist Amazon to donate to an eligible charitable cause of your choice?
By purchasing your books or whatever else through AmazonSmile rather than the regular Amazon.com — Amazon sells far, far more than merely books — you can have Amazon donate 0.5% of the purchase price of eligible products to a charitable organization that you have chosen.  AmazonSmile, which is operated by Amazon itself, carries the same products and offers the same prices and shopping features as Amazon.com. The only difference is that when you shop on AmazonSmile, the AmazonSmile Foundation will donate half a percent of the price you pay to a designated charity.
Thus, if you've chosen to buy $100.00 of chartreuse-speckled, liver-and-onion-flavored Acme widgets on Amazon.com, you can go instead to AmazonSmile and buy precisely the same number of those oh-so delectable widgets for precisely the same $100.00 and with precisely the same convenience.  In this case, though, Amazon will donate $0.50 — that is, fifty cents — to the charity that you have designated.  And it will cost you nothing.  It is painless.
(It should also be noted that this won't count as a charitable donation on your part, because it will be Amazon that is giving the money, not you.)
Now, you might object, this is a trivial amount.  So small!  Why bother?
True, it's small.  But if enough people do it, it will add up rapidly.
If, for example, 10,ooo people each make $1000 worth of purchases through AmazonSmile in a particular year, which is surely not impossible, they will have caused Amazon to give fully $50,000 that year.
Now, I'm going to suggest — big surprise! — that the Interpreter Foundation would be a remarkably good charity for you to designate as a recipient of Amazon's generosity.  We are, as a matter of fact, eligible and on their list.  I will also suggest that Jeff Bezos is not an especially apt recipient for what could be charitable money.  Here is a brief video that my friend Tom Pittman kindly created a few years ago, showing you how to choose the Interpreter Foundation (or some other recipient) for this purpose.  I don't know if any of the details of the process have changed during the intervening years, but the general principles are surely the same.
Now, of course, you may be the kind of person who doesn't want to give to the Interpreter Foundation.  Maybe you're the kind of person who would rather give to the Society for the Promulgation of Spray-Paint Graffiti or to the Friends of the Anopheles Mosquito or to the Serial Killer Defense Fund.  (Just the sort of folks, of course, who wouldn't want to support the Interpreter Foundation!)  Frankly, I rather doubt that those august organizations are on Amazon's list of eligible charities.  But the fact is that there is absolutely no reason not to choose some charity as a recipient of Amazon's corporate giving.
Choose somebody — whether the Interpreter Foundation or somebody else — as your designated AmazonSmile charity.  You can still make further charitable contributions to that organization or to another one.  But there is no reason whatever to refuse Amazon's generous offer.
Do it soon, before you really get into your Christmas shopping.  In fact, why not do it right now?  As in, before you forget.
Posted from Cairo, Egypt