If you haven't yet watched this eighteen-minute video from the Church of Jesus Christ of Latter-day Saints, I encourage you to do so between now and the end of Christmas day.  If you already have, but not recently, it would probably be worth seeing it again.  And it would be very good if you were to share it with family and friends, in and out of the Church.  I think that it's one of the best official Latter-day Saint films ever produced:  The Christ Child: A Nativity Story.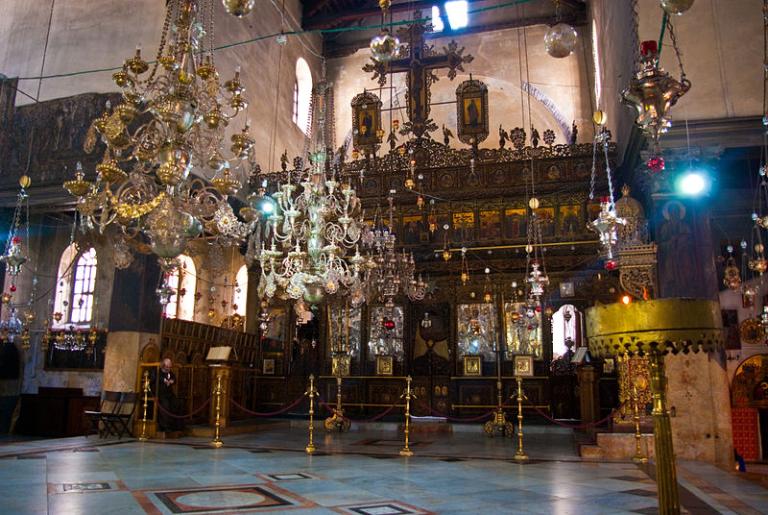 I received a note earlier this evening from my long-time friend Charles Randall Paul, Ph.D., who is the President of the Foundation for Religious Diplomacy.  Some of you, I think, may find it interesting.  I plan to tune in to the podcast, if I'm able to do so:
RE: The Hopeful Last Words of William James: Living Better Together with Earth Quakes.   A free podcast TOMORROW NIGHT Tuesday the 13th of Dec. at 6:30 PM Mountain Time in the USA
You are invited to listen (with Q&A included) to an hour conversation between Randall Paul and Nate Nielsen (the host of Books and Bridges podcasts) based on A Pluralistic Universe, William James' eloquent summation of his life's study of psychology, pragmatic philosophy and religious experiences.  James died in 1910 a year after the book's publication, but his hearty out-of-the-box thinking seems original 112 years later.  If you have not read A Pluralist Universe (or if you have and would like to revisit its excellence), you will likely find the hour we spend in its pages exciting.  Trying to avoid thinking that never had legs on the ground, James always aimed his work to make a positive practical difference in human lives.  Come and see if you find his unusual way of thinking about a radically pluralistic reality helpful to you in practical ways. 
I have never been more happy to talk about a book than I am this one.  James and this book have influenced my life deeply. 
I have launched this very short notice so you could easily excuse yourselves from attending without making up awkward excuses.  Know that you have received this invitation because you have already influenced me for good, and I hope to reciprocate tomorrow a little. 
Randy (for old friends). Randall (for new ones)
HERE ARE THE LINKS on Zoom or Facebook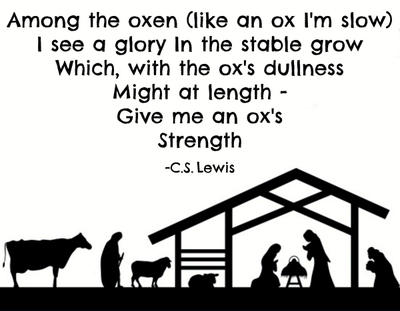 And, while I'm recommending things for you to watch and hear, I'll mention a couple of podcasts to which I hope to listen:
"Terryl Givens and Nathaniel Givens On Faith – Into The Headwinds, Part 1"
"Part 2, Terryl and Nathaniel Givens On Faith – Into The Headwinds"
Moreover, since I was just there a few days ago, this particularly caught my eye:
"See photos of the Oakland California Temple Christmas lights: The display runs through Dec. 31, with free Christmas concerts and events on Oakland's Temple Hill"
I know that there are a few out there who are eager to see John Gee's evaluation of The Hypocephalus: An Ancient Egyptian Funerary Amulet, by Tamás Mekis.  It is now available as "The Effect of Methodological Choices on the Understanding of Hypocephali" in Bibliotheca Orientalis 79/1-2 (January-April 2022): 5-12.  I have read it, but the article is not easy of access.  So I'm happy to provide links for those who would like to obtain a copy of it:
https://poj.peeters-leuven.be/content.php?url=journal&journal_code=BIOR
https://poj.peeters-leuven.be/content.php?url=issue&journal_code=BIOR&issue=1&vol=79
https://poj.peeters-leuven.be/content.php?url=CMS.php&section=prices
Here, in the meantime, is the article abstract:
Just as the evidence left from the past often leaves itself open to multiple interpretations, so also multiple methodologies may be used to examine and analyze that evidence. The researcher must make choices about which legitimate methods to use. Different methods sometimes yield different results. Since the ancient Egyptians had no explicit theology, all theological reconstructions are modern. Different methods produce different theologies. The article looks at how different methodologies applied to interpreting hypocephali can result in different interpretations. Thus, recent laudable work on hypocephali might not be definitive. How much modern theological reconstructions might have coincided with the understanding of ancient Egyptians is an open question.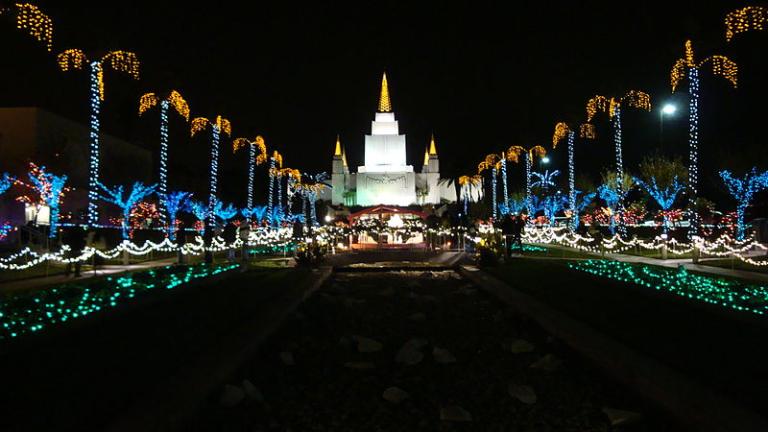 Although I'm saddened by the news, I'm grateful to Chris Miasnik for alerting me to the fact that Carma De Jong Anderson, the widow of Richard Lloyd Anderson, has passed on.  She was and is a remarkable woman, certainly one of the most colorful and vivid characters that I've encountered.  One story from long ago:  Somehow, back when I was an undergraduate, probably a year or so after my mission, I was invited to a party at her house.  I don't recall how or why.  It may even have been at Christmas time in December.  Anyway, a day or two before the party, somebody told me that Carma had a practice of gathering, umm, well, interesting people in her home.  Eccentrics.  Outliers.  Exceptional folks, you might say.  That evening, looking around at the other party guests, I thought to myself, "Wow.  That report was certainly true!  There are some really curious people at this party."  And then the thought suddenly occurred to me:  "But what am I doing here?"
Here is her entry on the website of what is now called Latter-day Saint Scholars Testify:  Carma Rose de Jong Anderson.  I miss them.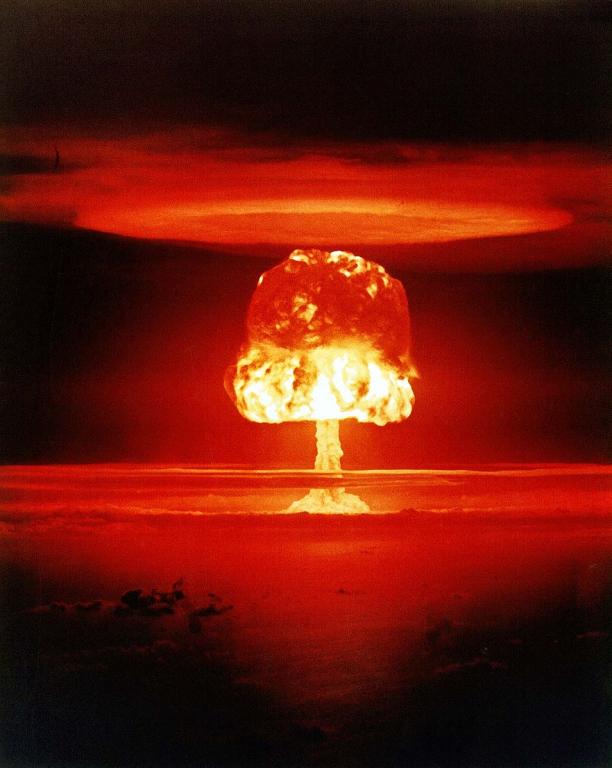 Finally, this is a potentially enormous development — more important, even, than further details about Kari Lake's lawsuit to overturn the 2022 Arizona gubernatorial election, or Sam Bankman-Fried's arrest, or Elon Musk's newest tweet, or the most recent antics of the Kardashians, or any episode at all of Harry and Meghan: The Complete Story:
"Nuclear fusion: How long until this breakthrough discovery can power your house"
"A Fusion Breakthrough That Could Change the World"
If I were an oil shaykh or a Venezuelan dictator or an Iranian theocrat or a tyrannical and murderous Russian imperialist, I think that I would be paying close attention to developments in this story.  Commercial applications and domestic use aren't likely right around the corner.  But I'm reminded of part of a scriptural passage from 1 Kings 18 that I always discuss with my tour groups when we're up on Mount Carmel in northern Israel.  As the passage opens, there has been a lengthy and devastating drought in the northern kingdom.  But it's about to come to an abrupt end:
41 And Elijah said unto Ahab, Get thee up, eat and drink; for there is a sound of abundance of rain.
42 So Ahab went up to eat and to drink. And Elijah went up to the top of Carmel; and he cast himself down upon the earth, and put his face between his knees,
43 And said to his servant, Go up now, look toward the sea. And he went up, and looked, and said, There is nothing. And he said, Go again seven times.
44 And it came to pass at the seventh time, that he said, Behold, there ariseth a little cloud out of the sea, like a man's hand. And he said, Go up, say unto Ahab, Prepare thy chariot, and get thee down that the rain stop thee not.
45 And it came to pass in the mean while, that the heaven was black with clouds and wind, and there was a great rain. And Ahab rode, and went to Jezreel.