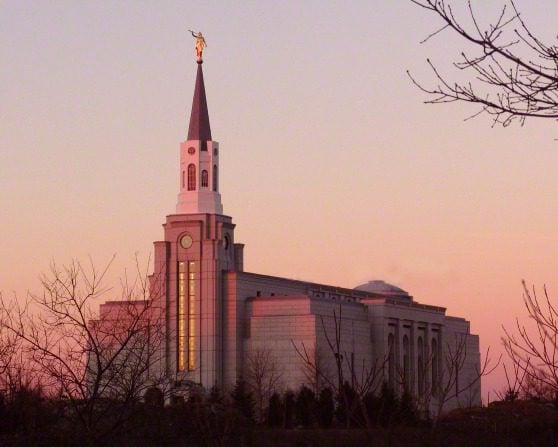 A new article went up today in Interpreter: A Journal of Latter-day Saint Faith and Scholarship:  "Moving Beyond the Historicity Question, or a Manifesto for Future Book of Mormon Research," written by Newell D. Wright:
Review of Daniel Becerra, Amy Easton-Flake, Nicholas J. Frederick, and Joseph M. Spencer, Book of Mormon Studies: An Introduction and Guide (Provo, UT: Religious Studies Center, Brigham Young University, 2022). 184 pages. $19.99 (hardback), $15.99 (paperback).

Abstract: Book of Mormon Studies: An Introduction and Guide by four Brigham Young University religion professors reviews the field of Book of Mormon studies from the late nineteenth century to the current day. After the historical review of the field, the authors lay out a research agenda for the twenty-first century that, by and large, moves on from the Book of Mormon historicity question that so engaged twentieth-century scholars. This review examines the authors' claims and demonstrates that the scope of the book is not as broad as it could or should be. Absent perspectives, blind spots, incomplete twenty-first–century research trends, and a discussion of research tools should have been included in the book but were not included. This review ends with a discussion of "the gatekeeper problem" in Book of Mormon studies.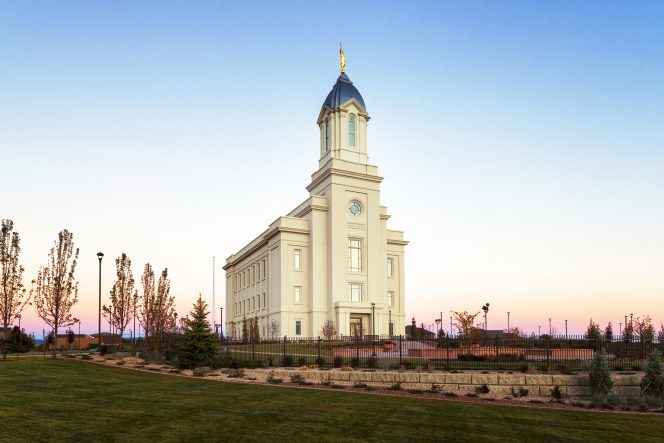 Some of you will, I believe, find this article of interest.  There has been an organized campaign to bar Elder Holland from speaking at the Southern Utah University commencement exercises:
And here's another one that caught my attention.  It illustrates nicely the contrast between class and classlessness — but not, I think, in the way that Jason Kehe, the author of the Wired article, presumably intended:  "Perspective: Seeing Brandon Sanderson respond to public derision told me all I needed to know"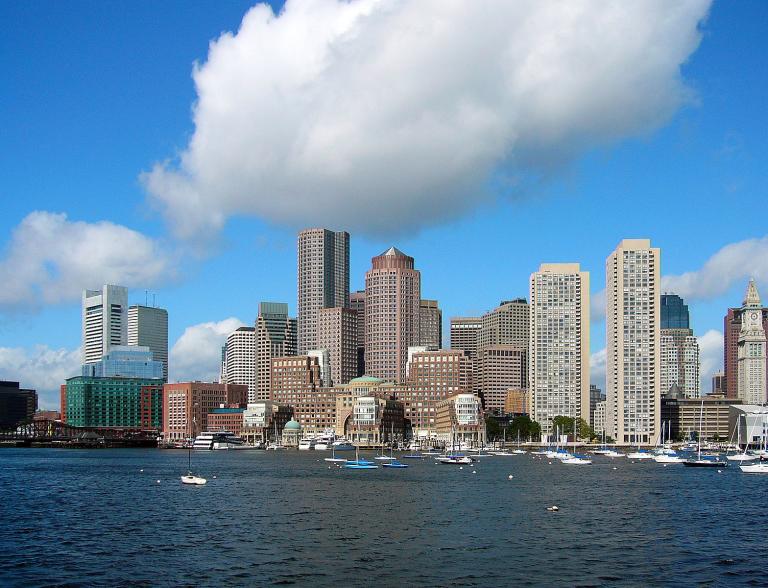 I've found a few gratifyingly horrible things recently while browsing in the never-failing Christopher Hitchens Memorial "How Religion Poisons Everything" File™.  I share them with you here in the hope that at least some of my readers will experience the delicious thrill of indignation and outrage that they so obviously crave:
"The 2022 Report on How the Church of Jesus Christ Cared for Those in Need: Expenditures exceeded US$1 billion"
"Bringing Light to the World, One Donation at a Time: Giving Machine donations will bless millions around the globe in 2023"
"Church Provides Continued Help For Those Affected by Earthquakes in Türkiye and Syria: 18 projects over 11.5 million USD approved so far"
"Clean Water Heralds a Healthier Future in Tajikistan: Bringing sustainable clean water and sanitation to rural Tajikistan captures the goals of World Water Day 2023"
"Morehouse College Is Giving a Peace Prize to the Prophet: President Nelson to be honored for global leadership"
"Bishop Waddell Talks Water Conservation in the Church of Jesus Christ: "We are committed to be a part of the solution to help the Great Salt Lake," the Church leader says"
"Interfaith Concert Builds Bridges of Understanding and Peace: Sacred Music Evening: Many Faiths, One Family teaches attendees about other cultures and faiths in Salt Lake City"
"Female Vaccinators Lead Battle in Fight Against Polio in Afghanistan and Pakistan: Female health workers are more successful working with families and building community trust; the Church works with UNICEF and others to support efforts"
"JustServe Project Sends Relief to Pakistan Flood Victims: Church members and their neighbors around Mesa, Arizona, gather thousands of items in a JustServe project for Pakistan"
"The professor of happiness: Arthur Brooks on the secret of contentment"
And here, also found in the Hitchens File™, are two illustrations of the baneful consequences of living according to principles taught by the Church of Jesus Christ of Latter-day Saints, of doing something that it recommends and of avoiding something that it condemns:
"BYU Study: Family History Helps Adolescents Develop Healthy Identity: 'Healthy identity formation in adolescence predicts well-being in adulthood,' researcher says"
"BYU Study: Pornography Use at Any Level Harms Romantic Relationships: 'The fact remains that relationship stability is weakened by pornography usage for both men and women,' says BYU's Brian Willoughby"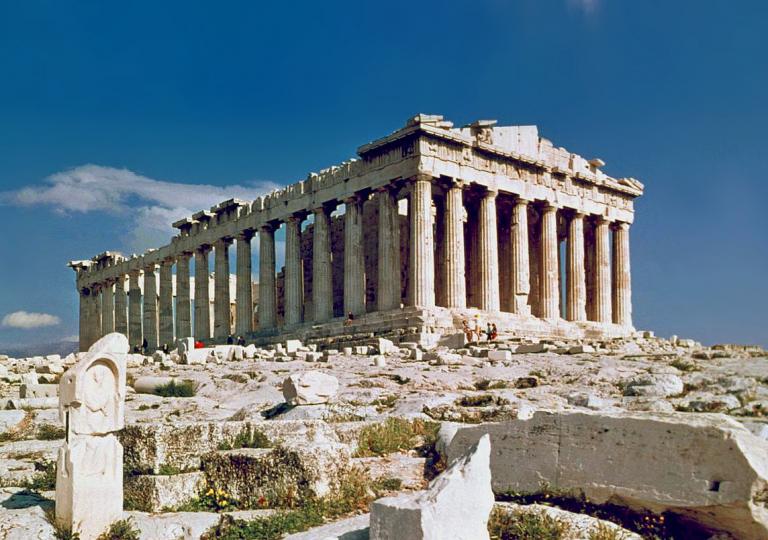 Finally, every once in a while I like to reflect on the remarkable nature of modern travel, of which I do a considerable amount and which is very easy to take for granted.  We caught a taxi this morning right across the street from a beach on the Mediterranean Sea.  This evening, we're spending the night in New England.  Even a hundred years ago, that would have been unthinkable.
But the most amazing day for me, one that I'll probably never have occasion to surpass, occurred back at the very end of the seventies or the beginning of the eighties.  We were living in Cairo, and close friends of ours were living at the time in Jerusalem.  They invited us over for a visit.  In those days, though, there were no commercial flights between Egypt and Israel.  So, as a matter of political necessity, we had to fly first from Egypt to Greece, and then from Greece to Israel.  We got up early in the morning, driving along the Nile River across from the pyramids of Giza before we headed eastward to the airport in Heliopolis.  We had a long enough layover in Greece that we were able to spend some time walking on the Athenian Acropolis.  And then, that evening, we slept in East Jerusalem, within easy walking distance of the Temple Mount.  Inside a single day, we had, without deliberately setting out to do so, been in three of the most foundational locations of western history and civilization.  As I say, though, I'll probably never again have a reason to do anything quite like that.
Posted from Boston, Massachusetts