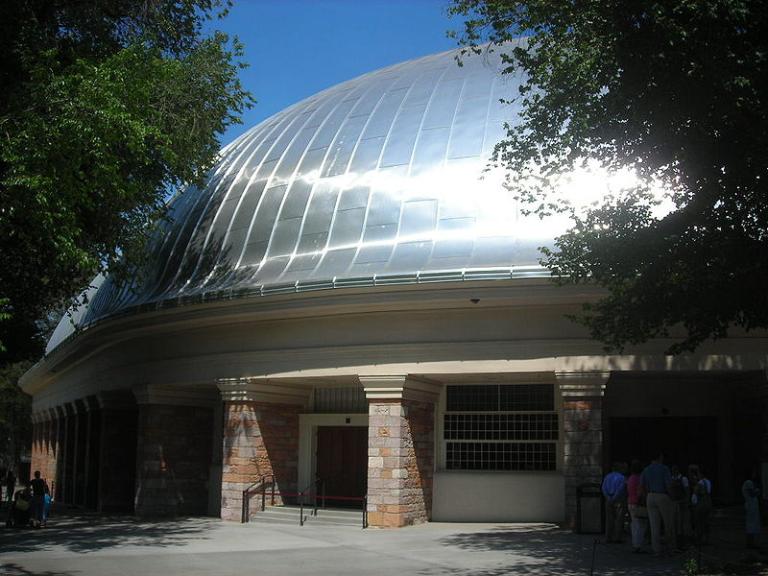 Godfrey J. Ellis has published a really nice piece about Interpreter in Meridian Magazine.  I commend it to your attention:  "Ten Hidden Gems from the Interpreter Journal"
I wrote here yesterday about "An Interfaith Gathering at the Salt Lake Tabernacle, Focused on the Old Testament Tabernacle."  The LDS Church News has also published an article about that event:  "Elder Pearson at interfaith fireside: Religions 'add immeasurably to the quality of life': Elder Kevin W. Pearson, Utah Area president, spoke alongside members of five other religions in the Salt Lake Tabernacle on Tuesday"
This article will definitely not please some critics of the Church of Jesus Christ of Latter-day Saints, who rejoiced loud and long at the publication of the 2009 study to which it refers:  "The narrative is Utah leads the nation in pornography consumption. Data tell a different story: The claim starts with a single 2009 study about "subscriptions," but that's not where it should end."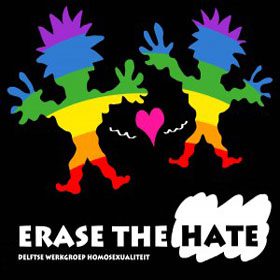 I recently published two substantial sets of links regarding the question of transgenderism — see "Ice Cream Among the Health Foods"  and "Time to Think" — to which I now add this list of additional items:
"Transgender Surgery Isn't the Solution: A drastic physical change doesn't address underlying psycho-social troubles."  (This is a prescient piece from an eminent psychiatrist all the way back in 2016.  See, too, this video presentation of his from 2017:  "Dr. Paul McHugh: Gender Dysphoria, Transgenderism, Sex, Social Crazes, and Psychiatry's Weaknesses"). Also this 2021 article by him:  "This transgender 'folly' is going to collapse, just as eugenics did: "This very, very complex thing is being over-simplified," says a world expert on the transgender phenomenon.")
"Trans Rights and Conscience Rights: Must a dissenting schoolteacher take his own conscience and identity into the closet, or accept dismissal?"
"The Trans Cult: Review of 'Irreversible Damage' by Abigail K. Shrier"
"Perspective: Our language is being corrupted: What is a woman? You can no longer count on some dictionaries to tell you, and the deception is putting women at risk"
"'I Immediately Experienced Regret': British Man Recounts Horror of Gender-Transition Surgery"
"Bipolar Teen's History of Abuse and Psychosis Didn't Stop Docs From Prescribing Testosterone, Mastectomy"
"Researcher Ousted for 'Dangerous' Study Into Censorship of Feminists in Academia Who Don't Buy Into Transgenderism"
"There Is No Trans Community: Beware faux communities"
"Enough with the 'Trans Community' Nonsense"
"Oregon House Passes Sweeping Bill Expanding Insurance Coverage for 'Gender-Affirming Care'"
"Uninformed Consent: The Transgender Crisis: Children cannot make these choices and should be protected from them"  (That same eminent psychiatrist, already mentioned above, joins with a prominent professor of constitutional law.)
"NY Trans Bill Imperils Female Inmates"
"Students Blast California School Administrators for Turning Blind Eye after Assault by Trans-Identifying Male"
"Don't Victimize the Perpetrator"
"Are Trans Women Now the Best Women?"
"The New Misogyny: The claim that anyone can be a woman is a denigration of all women"
"Bud Light Now Offering Free Beer to Wholesalers amid Plummeting Sales"
"The Biden Administration Is Wrong on Trans Women Competing in Sports: Adult males who have only recently 'identified' as women are taking top prizes away from female athletes."
"The Tide Is Turning Against Big Trans"
"A Trans-Led Shakedown in the Arts"
I believe that many members of the public and, especially, many educators and policy makers are, often (ironically) for reasons of compassion, embracing positions that are not only foolish but harmful to girls and to women — and also harmful, not least, to those thought to be suffering from gender dysphoria.  Harmful, in many such cases, beyond remedy.  It's more than time for a sober, substantial, public conversation on this topic, but that will only be possible if people who have reservations about the potential destruction of women's athletics and puberty-blockers and gender reassignment surgery (especially in the cases of children) aren't automatically dismissed, marginalized, and even silenced as "haters."  There are serious issues here.  And yelling slogans at each other isn't remotely helpful.
On 19 November 1955, in the very first issue of National Review, its founding editor, William F. Buckley, Jr., set forth what he called "Our Mission Statement."  Among other things, he wrote,
The profound crisis of our era is, in essence, the conflict between the Social Engineers, who seek to adjust mankind to conform with scientific utopias, and the disciples of Truth, who defend the organic moral order. We believe that truth is neither arrived at nor illuminated by monitoring election results, binding though these are for other purposes, but by other means, including a study of human experience. On this point we are, without reservations, on the conservative side. . . .

The largest cultural menace in America is the conformity of the intellectual cliques which, in education as well as the arts, are out to impose upon the nation their modish fads and fallacies, and have nearly succeeded in doing so.
What Buckley saw during the relative social calm of the Eisenhower administration in 1955 is far more advanced now.  And this line resonates even more loudly:  "National Review," he declared, "stands athwart history, yelling Stop, at a time when no one is inclined to do so, or to have much patience with those who so urge it."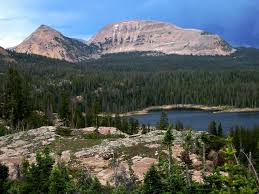 Once in a while, I find items very near to the Christopher Hitchens Memorial "How Religion Poisons Everything" File™ but not quite directly in it.  Many times, in such cases, I'm pretty sure that they must have just fallen out of it.  But I'm a stickler for accuracy and I don't want to overstate what I know for certain to be a fact, so I'll just say that this horrific piece comes from the proximity of the Hitchens File:  "Gov. Cox answers the question: What makes Utah the best state in the country, according to U.S. News and World Report?  We don't want to be Las Vegas, we don't want to be San Francisco, Utah governor says"
Posted from Park City, Utah