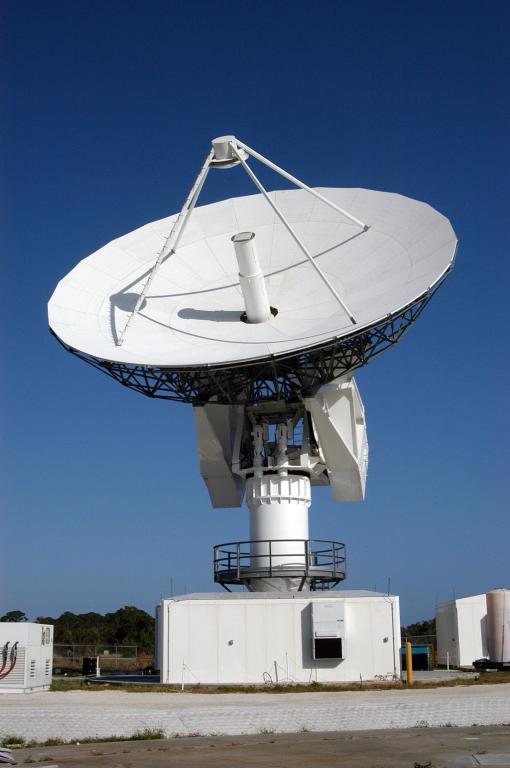 The following items were posted just today on the website of the Interpreter Foundation:
Interpreter Radio Show — June 25, 2023
The discussants for the 25 June 2023 installment of the Interpreter Radio Show were Steve Densley, Mark Johnson, and John Thompson, along with special guest Matt Bowen. They discussed Come, Follow Me New Testament lesson 30, the witnesses of the Book of Mormon, and Dr. Bowen's latest Interpreter Journal article, and those audio tracks have been separated out for your listening convenience.

The "New Testament in Context" portion of this show, for the Come, Follow Me New Testament lesson 30, "The Word of God Grew and Multiplied," covering Acts 10–15, will also be posted on Tuesday, July 11.
Interpreter Radio Show — July 2, 2023
In the 2 July 2023 episode of the Interpreter Radio Show, Martin Tanner, Spencer Kraus, Hales Swift, and Brent Schmidt discussed Come, Follow Me New Testament lesson 31, the reliability of the translation of the Book of Mormon, and the founding of the United States. You can listen to or download the 2 July 2023 broadcast of the Interpreter Radio Show — which has been divided into separate thematic segments, freed of commercial and other interruptions, archived, and made available to you at no cost and at your convenience — at the link that I've embedded above.

The "New Testament in Context" portion of this show, for the Come, Follow Me New Testament lesson 31, "The Lord Had Called Us for to Preach the Gospel," covering Acts 16–21, will also be posted on Tuesday, July 18.
The Interpreter Radio Show can be heard live on Sunday evenings from 7 to 9 PM (MDT), on K-TALK, AM 1640, or you can listen live on the Internet at ktalkmedia.com.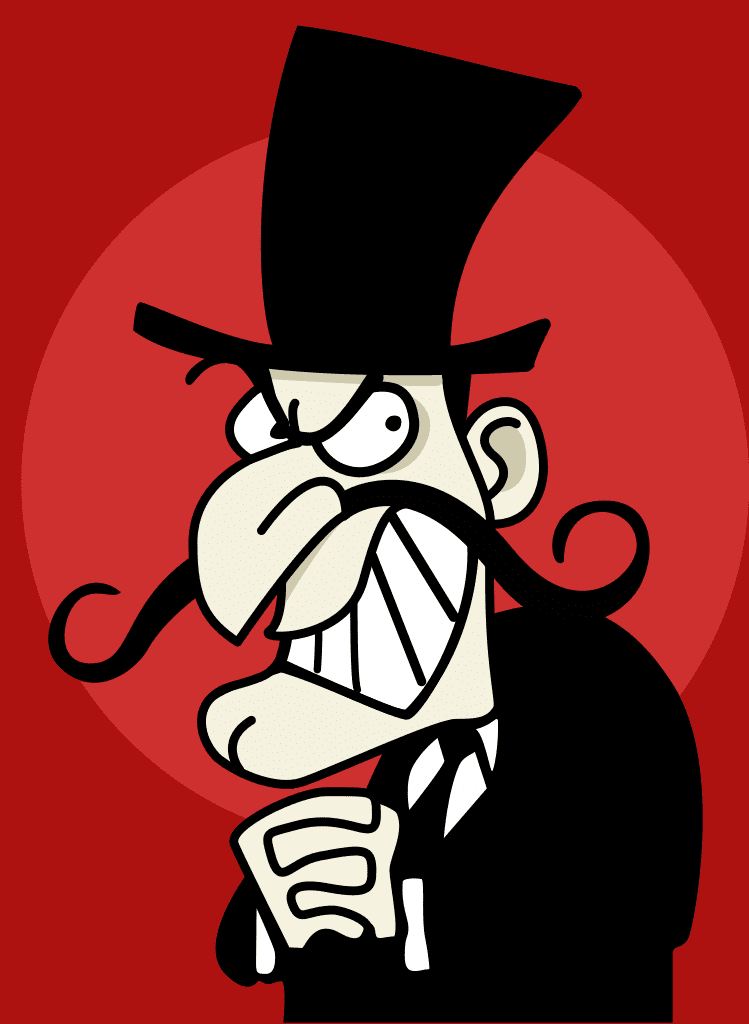 In my blog entry here on Saturday, 1 July, I shared something that was recently said by an extremely successful and very wealthy tech entrepreneur in a small meeting that I attended.  I didn't identify that person because I didn't feel that I had the right to do so, and because I have a strong aversion to unnecessarily drawing the fire of my most obsessively unhinged critics toward innocent people.
However, the wealthy tech entrepreneur in question has now been confidently identified over on the Peterson Obsession Board as someone whom I will call JH.  (They provide his whole name.)  JH is said to be a reckless extremist of the DezNat persuasion, a brainwashed cultist, and the Latter-day Saint analogue of a neo-Nazi, and I'm being denounced for valuing (and transmitting) the opinion of such a person.
Now, I have literally no idea whether JH is really all the bad things they're saying about him.  I don't follow him — I have no sympathy whatsoever for what I understand to be DezNat ideology — and, in fact, to the best of my recollection, have never so much as heard of him.  He isn't the person that I was citing.
This is pretty much par for the course over at the Peterson Obsession Board.  They begin with a misreading or a falsehood and then, building on that foundation, gasp at my depravity, mock my buffoonery, and/or lament my villainy.  And then the original falsehood is baked into the ever-growing Bizarro-world alternative biography that they've been building for me over the past decade and a half.  It is, in its weird way, rather fun to watch.  Which is why I look in on their antics pretty much every day.
My Mother was a great story teller and, among other things, she loved to tell stories about my Dad.  When she first met him, and for a quarter of a century thereafter, he was a lapsed Lutheran who enjoyed (and was very good at) poker and other card games, who enjoyed the occasional can of cold beer, and so forth.  (At one point, he and his brother actually went in together on a piece of Arizona property along the Colorado River on the basis of their winnings from gambling in Las Vegas.)  As she would tell the story, though, to smiles and gales of laughter, his pre-marriage past grew ever more colorful, to the point that she had basically saved him, a staggering drunk, from the gutter and had turned him into the respectable man that he later clearly become.  Nobody really believed the stories, of course.  That wasn't their point.  My father would stand there listening with a broadening grin on his face.  If anybody ever asked him why, he would respond that the tales grew better and better with the passing years.  He didn't want to miss out on them because he was always learning new things about himself.
I guess that I really am my father's son.
Postscript:  One of the posters on the Peterson Obsession Board has shared his discovery that, in a 30 June 2023 blog entry here that was entitled "Pip and I and the Shock of Self-Recognition," the Dickens character in Great Expectations to whom I compared myself was . . .  "Pip."  I predict that a Pulitzer Prize lies in the future for so brilliant a sleuth!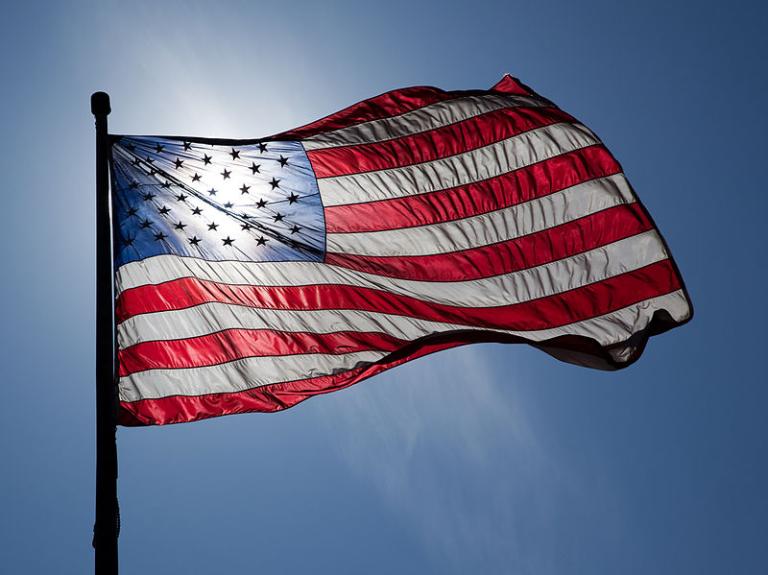 I want to wish all those Americans who look in here a wonderful Independence Day tomorrow.  As for the non-Americans, well, enjoy your Tuesday, 4 July.  Our sacrament service on Sunday concluded with the singing of "My Country, 'Tis of Thee."  Next to us was sitting a British-born friend and ward member.  I warned her that I would be listening to ensure that she didn't sing "God Save the King."  But she did, nonetheless — and with a mischievous grin.  I won't reveal her name.
I noticed an article yesterday, I think, that I liked:  It was about Brittney Griner, the professional basketball player who recently spent months in a Russian prison.  She was apparently one of those who would kneel when the national anthem of the United States was played before games.  Now, though, after her return to the United States, she stands for the national anthem.