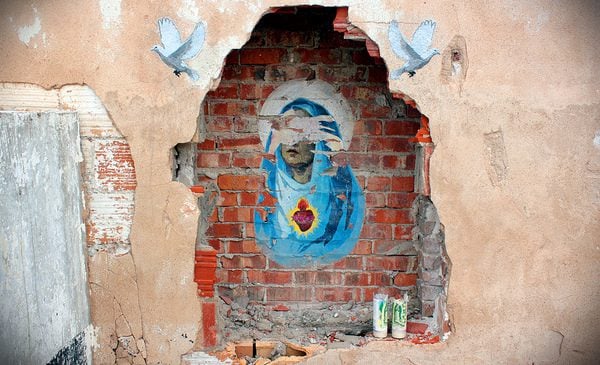 She had lost him three times now.
Sitting in the cramped upper room that smelled of stale fish and spilled wine, she looked at his friends, his friends who knew him better than her, his own mother.
Who loved him better than her, too.
His death sharpened her memories of him into something more vivid, more beautiful, more painful. She remembered the first time she lost her son. He was 12, and smarter than he should have been even then. Honestly, Mary never understood how it happened. They had managed never to lose sight of him before even when they had fled to Egypt and settled in the land of the slavers.
She always knew where he was until that day in the Temple. …