In Living a Life of Yes: One Word That Changes Everything, I encourage people to take small steps, simple actions that will push them into new territory. For some, that means going to a strange country a new venture. For others, it starts with an early morning committment. Laura Shaffer, a  godly wonderful friend of mine, recently shared her venture and it brought a smile to my face. Laura blogs at Daily Bible Prayer. If you subscribe, you will get a daily motivation that will inspire and motivate. 
GUEST POST BY Laura Shaffer. 
David Rupert shared with our Writers on the Rock group about his decision to say "yes" to what God put in front of him for a year. He committed to accept opportunities offered, go places invited and enter doors opened. It was a positive, life-changing event for him. And he challenged us to try it.
An opportunity was offered to me to lead the 15-minute Morning Prayer time at the Colorado Christian Writers Conference this year. I have volunteered there for a few years, but this seemed like a step up; a wonderful opportunity that made me feel affirmed and valued.
So I wanted to say "yes." But my flesh spoke up first reminding me I am not, capital N-O-T a morning person. When I see 5 am it's because I've stayed up all night. And recent health issues had caused increasing fatigue to the point that several times a week I needed a midday nap. And that's usually after not getting out of bed before 10 am (due to the late nights.)?
I had already been concerned about how I would even be able to keep up with the workload that needs to be done setting up the conference for two days before Faculty and Conferees arrive. Then a day of
Early-Bird classes while more work is done as people begin arriving. Add that to the new-to-me requirement of having to wear portable oxygen at the conference because of the altitude.
The more I considered it, the louder my flesh screamed.
Remembering David's challenge motivated me to think this might be an offer God had orchestrated. It wasn't far off target. I do love prayer. And I did want to help out however I could. But morning prayer?
Early morning prayer?
I took a deep breath and said "Yes."
Right away I began asking friends to pray for me. Pray that I would have the energy and stamina to get up so very early and lead prayer and still do all I would need to do in a full workday which usually went until 10 pm. Then go to bed late and do it again…for 3 days.
The first two days before the conference actually started were challenging. I was exhausted, my feet swelled – and I wasn't even getting up as early as I would need to on the prayer days. But in faith, I set my alarm for 6 am to be able to unlock the meeting doors by 7 am.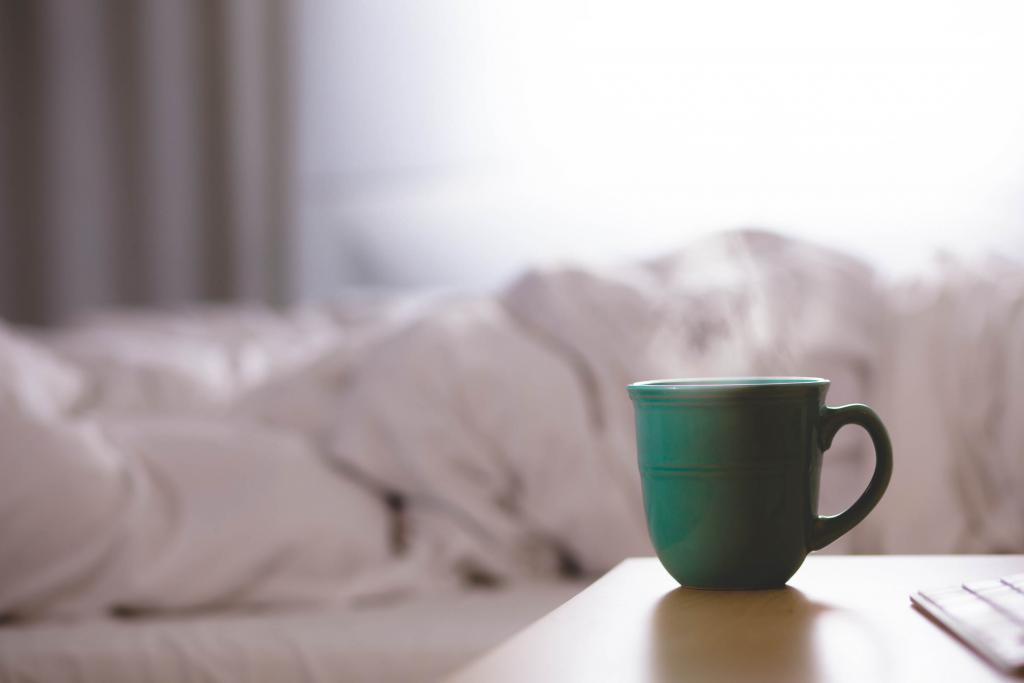 I was so blessed to meet a wonderful group of prayer warrior-writers. And now I know what morning people look like! My plan for the prayer time had several elements. We would pray a Praise prayer together, offer free-form praise, pray a request prayer together, and have free-form request time. Last, we wrote individual personal requests on slips of paper which we placed in a basket. Whatever person and request you drew became your prayer focus for that day. My request: God please give me the energy and stamina I need to accomplish the work I need to do to be a blessing to the conference.
It was a very busy day. I was on my feet a lot. And managing the oxygen was a chore. I had to be aware of where I could plug in the portable oxygen concentrator and calculate how much battery time I had before I had to be back tethered to the cords and power plug.
But I made it to the end of the day with energy to spare. Not achy, not sore. And my feet hadn't swelled up nearly as bad as the two days before. How could that be?
Climbing into bed I wondered if the hour I had put my legs up on a chair in a class had made all the difference, or maybe it was the oxygen…when I was pulled up short by a louder thought – almost a voice: "Why are you trying to explain away My blessing of answered prayer?" And I realized it really was a miraculous answer to the prayers of my friends, my church, and my prayer partner for the day.
The same thing happened for the next two days. Each morning I'd get up at 6 am, get through the whole day of activity, classes, presentations and registration duties, and lay my head down at 12:30 am feeling great. It was wonderful. And to me, a miracle.
I met some amazing people, and when you pray together, you really feel connected. It was such a blessing.
And besides the prayer miracle getting me through the day, I was gaining so much insight and encouragement from the classes I attended. Plus, God provided such wonderful volunteers who helped take the pressure off some of my duties. By the end of that last day of the conference I was feeling so sustained by the Holy Spirit I thought it would never end.
Sunday was our day to rest, and I felt good then too. Then Monday came. So much to do. Not more than I've done easily before, but this time I felt drained. It wasn't the work, it was me. I was different. The sense I got was that God was letting me know it hadn't been the oxygen, or the putting my feet up, or the B-12 I had been taking that got me through the conference. This was confirmation that it was the prayer of those partners I made at the 7:15 Early Morning Prayer, and His answers to those prayers that had made the difference.
Thank You heavenly Father, for confirming this miracle to me in a way I totally understood. You get all the credit, all the thanks, all the glory. And I'm so glad I said Yes!
---
Do you have a story to share about saying yes? I would love to hear about it here.