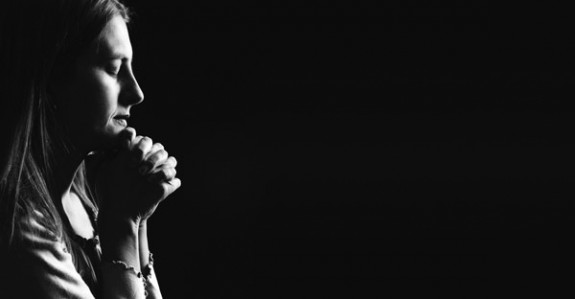 A new study by Pew finds some interesting trends on religion and values across the last 25 years.
The United States continues to be a highly religious nation. Most Americans say they belong to a particular faith and large percentages agree with statements about key religious beliefs and behaviors.

About three-quarters of the public (76%) say prayer is an important part of their daily life, while an identical percentage agrees that "we will all be called before God at the Judgment Day to answer for our sins." And eight-in-ten say they never doubt the existence of God.

The percentage of the public agreeing with all three statements has shifted little since the first Pew Research values survey in 1987. That year, 68% of respondents agreed with all three statements; this year 67% do so.

Nonetheless, there are some demographic and partisan differences over religious values. In the current survey, 68% of Millennials say they never doubt the existence of God, a decline of 15 points since 2007. Over this period, the proportion of older age cohorts expressing firm belief in God has remained stable.

The partisan gap over the three religious values questions, while substantial, has not increased much in recent years. Currently, 81% of Republicans agree with all three religious values statements, compared with 62% of Democrats and 61% of independents. In the 2007 study, there was a similar gap. In the first political values survey in 1987, however, there were only modest differences in the percentages of Republicans (71%), Democrats (69%) and independents (64%) who agreed with all of these statements.

The gap between Republicans and Democrats increases dramatically when only white non-Hispanics are considered. African Americans, who make up about a quarter of all Democrats, are more likely than whites to hold more traditional religious values (82% of non-Hispanic blacks agree with all three statements vs. 65% of whites.)

Just half (50%) of white non-Hispanic Democrats agree that prayer is personally very important, never doubt God's existence and express belief in a Judgment Day. That compares with 60% of white independents and 83% of white Republicans.
There's much more, including more insight into the partisan differences dividing the country. Read on.