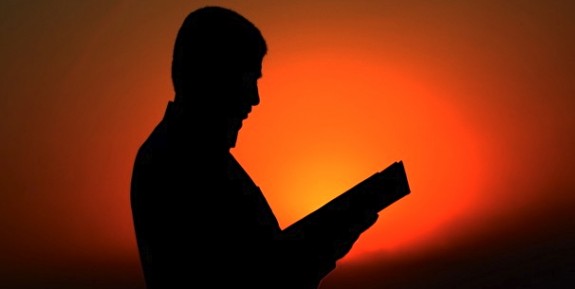 A priest offers some insight, via CNS: 
The Muslim holy month of Ramadan, which started July 20 in many countries, is a time of fasting, prayer and repentance, when Muslims distance themselves from worldly activities in an effort to align their lives more closely with God and his laws.

According to the Vatican's point man for dialogue with Islam, Ramadan is also an opportunity for Catholics to learn from Muslims' example of obedience to the Almighty — and thereby strengthen their own Catholic faith.

Msgr. Khaled Akasheh runs the section for relations with Muslims at the Pontifical Council for Interreligious Dialogue, an office founded by Pope Paul VI in 1964, during the Second Vatican Council.

One of the most important aspects of Vatican II, Msgr. Akasheh toldCatholic News Service, was that "the church accepted all that is right and beautiful in religions." The council thus fostered a culture in which theological disagreement did not mean disrespect for what others hold sacred.

Even half a century later, however, many Catholics perceive a tension between the need to respect other religious traditions and Christ's call to bring his truth to all people.

"Managing mission and dialogue is perhaps the major theological challenge" in communicating with other faiths, Msgr. Akasheh said.

Catholic experts engaged in dialogue do not make any "explicit appeal to others to embrace our religion, but this doesn't mean that we are not faithful to our faith and our mission, because in dialogue we say what we are," he said.

For Msgr. Akasheh, who was born in Jordan and has taught at the seminary of the Latin Patriarchate in Jerusalem, dialogue is a process of witnessing to one's own beliefs, learning about others and sharing common concerns.
RELATED: