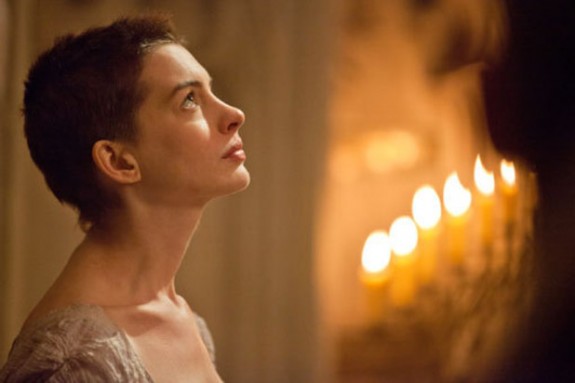 Those who have been waiting for more glimpses of this epic musical — following the sensational trailer released this summer—your wait is over.
The producers have just released a mini-documentary/promotional video that focuses on the groundbreaking technique they used for recording the music: actually performing the songs live, with piano accompaniment, rather than lip-syncing.
Prepare yourself for goosebumps.
Take a look.