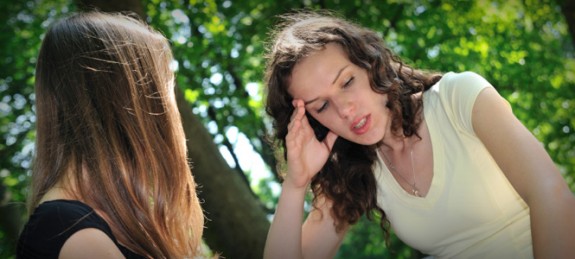 The good people at Rome Reports have put together the brief video below, which helps explain the work being done by this outreach to women (and men) who have gone through the experience of abortion.
As Project Rachel's website explains:
Abortion is an extremely unnatural experience for a woman's body and her maternal instinct. Negative reactions are to be expected and do not depend on a person's religious beliefs or general mental health. It is true that women and men with prior psychological problems or with strong religious beliefs are more vulnerable to post-abortion problems, but there are repercussions for all women involved in an abortion. In a study done by Anne Speckhard, Ph.D, 85% of the women reported that they were surprised at the intensity of their emotional reaction to the abortion. These reactions included discomfort with children, feelings of low self-worth, guilt, feelings of anger, depression, grief, increased alcohol use, crying, inability to communicate and feeling suicidal. Yet 72% of the subjects reported no identifiable religious belief at the time of the abortion.

Post-abortion reactions are specific and identifiable. They originate mainly from the problem of denial and suppression of feelings. When we suppress one of our emotions it affects all of them. This is the basis of post-abortion trauma: the denial of the baby and the denial of our feelings. This causes symptoms of reexperience, avoidance and impacted grieving.

Reexperience: The abortion trauma can be reexperienced in a number of ways. Some women experience recollections and flashbacks of the abortion and dreams of the unborn child. Some experience intense psychological distress from people or things that remind them of the abortion, such as seeing pregnant women or passing an abortion clinic. Intense grieving and depression may occur on the anniversary dates of the abortion or the child's projected due date.

Many examples can be given of reexperiencing. A number of women I have worked with have difficulty having a cervical exam or going into a hospital. These events cause such anxiety that they are no longer able to tolerate them. Many women I know have nightmares about their abortion or the baby. One large Finnish study examining all suicides among women in an eight-year period found that women who had an abortion committed suicide at three times the rate of the general population and almost six times the rate of women who had given birth.
Visit the website for more. And check out the video below.