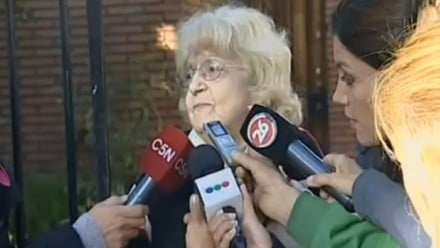 Jorge Mario Bergoglio, the man this week elected as the first Latin American pope, reportedly turned to religion after he was spurned by his childhood sweetheart when they were both just 12 years old.

According to 76-year-old Amalia Damonte, Pope Francis once declared "If I can't marry you, I'll become a priest" after she rejected him during their childhood in Buenos Aires. "Luckily for him, I said no", she joked.

Speaking from her home, four doors down from where Francis grew up in Flores, Argentina, Damonte revealed her parents had kept the two apart because they disapproved of their budding romance.

"When we were young, he wrote me a letter and I didn't reply to him," she told the Argentinean press. "My father had hit me because I had dared to write a note to a boy."

Damonte's revelation came as the sister of the 266th pontiff, María Elena Bergoglio, said she was concerned her brother would face "infinite loneliness" in his new role.