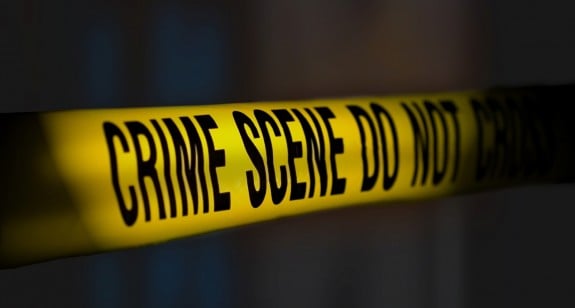 An unemployed man, who said he was only trying to teach his elderly priest a lesson, was charged Wednesday with murdering him.

Antonio Incandela, 33, said he had had it with the homilies delivered by Michele Di Stefano, the priest in the small rural town of Ummari on the west coast of Sicily.

Di Stefano was killed on February 27 after being beaten with the handle of a hoe.

Prosecutors say Incandela told them that he could not bear to listen to the priest any longer but wasn't intending murder when he beat the priest while he was sleeping.

Incandela was caught when he used the priest's bank card at an automated teller machine, authorities said.

An investigation is ongoing.