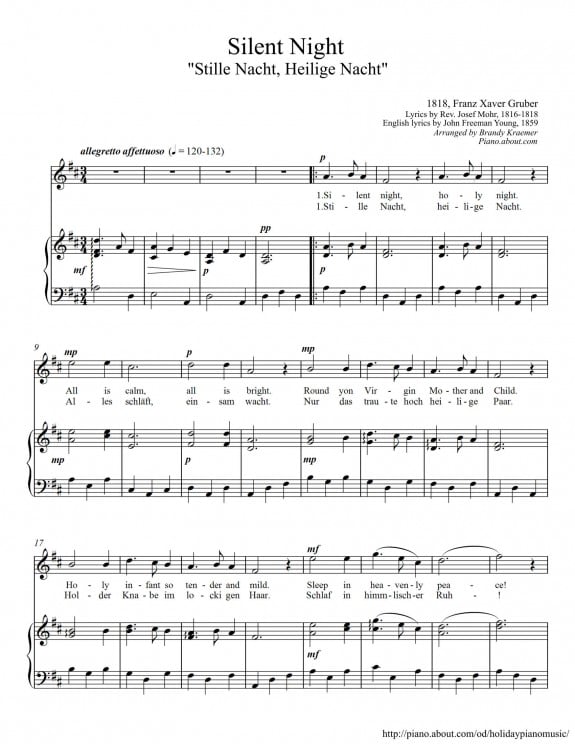 It happened on Long Island last week.
A Kings Park parent is not keeping silent being offended by the school chorus's rendition of holiday carol "Silent Night."

Kevin McDonald said Kings Park school teachers removed all religious references from the lyrics of "Silent Night" to avoid offending non-Christians at a fifth-grade concert held at Ralph J. Osgood Intermediate School on Dec. 12.

"Silent Night at its core is a religious song. It's a sacred, religious hymn that tells the story of Jesus's birth," McDonald said at the Dec. 17 Board of Education meeting.

Superintendent Susan Agruso and R.J.O Intermediate School principal Rudy Massimo said the chorus director had pulled out lines of the song with the most religious meaning, as "the chorale director thought it was an appropriate way to represent the song without offending those of other faiths."

"The non-religious words were cobbled together to create something resembling the song and something that would probably pass public scrutiny regarding the separation of church and state," McDonald said. "It should have been off limits."
From Newsday:
Superintendent Susan Agruso said Ralph J. Osgood Intermediate School Principal Rudy Massimo and the choral director removed the most significant religious lines "to represent the song without offering offense to people of other faiths."

…The version sung by fifth-grade students omitted the words "Holy infant," "Christ the Savior" and "Jesus, Lord, at thy birth," among other lyrics.

"We do have some members of our community who did take offense," Agruso said. "I apologize for that, because that was the last thing that anybody intended . . . and going forward it's not going to happen again."
You can watch a video of the performance below.