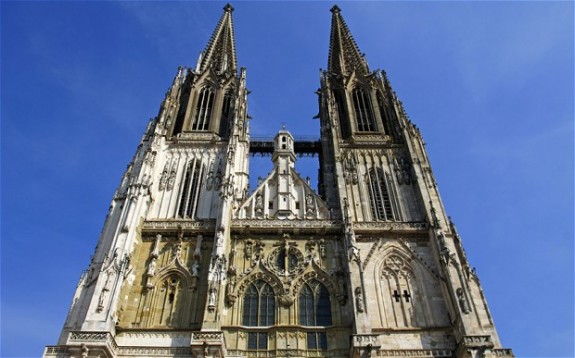 Germany's Catholic bishops, responding to a worldwide Vatican survey, said on Monday that many Church teachings on sexual morality were either unknown to the faithful there or rejected as unrealistic and heartless.

They said the survey, drawn up for a synod on possible reforms in October, showed most German Catholics disputed Church bans on birth control and premarital or gay sex and criticized rules barring the divorced from remarriage in church.

The results will not be news to many Catholics, especially in affluent Western countries, but the blunt official admission of this wide gap between policy and practice is uncommon and bound to raise pressure on Pope Francis to introduce reforms.

Bishops in Germany, one of the richest and most influential national churches in the 1.2-billion-strong Catholic world, have been pressing the Vatican to reform, especially over divorce.

A statement from the German bishops conference called the results "a sober inventory of what German Catholics appreciate about Church teaching on marriage and the family and what they find offputting or unacceptable, either mostly or completely."

Since his election last March, Pope Francis has hinted at possible reform on divorce and at a more welcoming approach to homosexuals. But he has stressed he does not want to change core Church teachings such as the ban on women priests.

The bishops' report said many Germans still respect the Church's ideal of stable marriages and a happy family life.

"The Church's statements on premarital sexual relations, homosexuality, on those divorced and remarried, and on birth control, by contrast, are virtually never accepted, or are expressly rejected in the vast majority of cases," it said.

"Almost all couples who wish to marry in church have already been living together," it said. Less than three percent of Catholic couples, it said, use the rhythm method of birth control favored by the Church rather than the pill, condom or other methods.