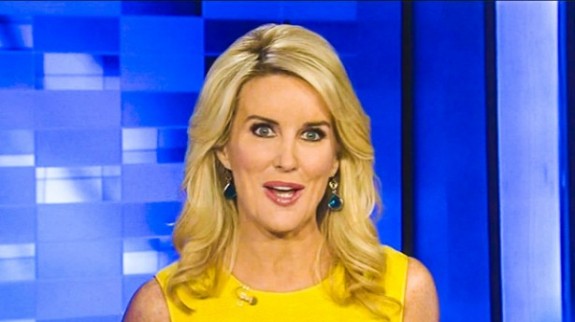 Wow. Life imitates television. That's a scary thought.
From Mother Jones:
On Tuesday morning, Fox & Friends First host Heather Childers referred to the UConn Huskies as "NAACP national champs." This is funny, because what she meant was "NCAA national champs." The NAACP is the National Association for the Advancement of Colored People, which, among other things, mounted anti-lynching campaigns in the United States. The NCAA is the National Collegiate Athletic Association, which didn't.

So we all had a brief chuckle at Childers' expense, and were ready to move on—until we noticed that her on-air mix-up was predicted by a Saturday Night Live sketch that aired just last weekend.
Check the link to learn more and to watch the SNL sketch. Meantime, the Fox clip is below.