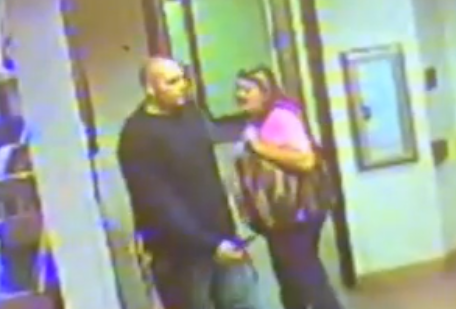 The Roman Catholic Diocese of Tucson is asking the public for help regarding the theft of chalices from three churches this month.

The chalices were taken from Our Mother of Sorrows, 1800 S. Kolb Road, on March 14; St. Ambrose, 300 S. Tucson Boulevard, on March 21; and St. Pius X, 1800 N. Pio Decimo, between March 7 and March 24, said Steff Koeneman, a spokeswoman for the diocese, on Tuesday.

At Our Mother of Sorrows, the chalice was a gift to the Rev. Marco Carrasco on his ordination day from his parents.

"This type of crime strikes at the very center of the Catholic faith; these chalices are central to the celebration of Mass," said John Shaheen, director of property and insurance for the diocese.

"The value of some of these chalices is intrinsic, in that they belong personally to the priests at the parish, or perhaps they have been part of the church's ministry for decades and have significant meaning," Shaheen said.

In addition to two chalices being stolen from St. Pius X, a paten was also taken. The paten is a small, circular metal plate used to hold unconsecrated communion wafers. The items were last seen March 7, Koeneman said.
Below is a video released by the Diocese of Tucson of two "persons of interest" being sought in connection with the thefts.