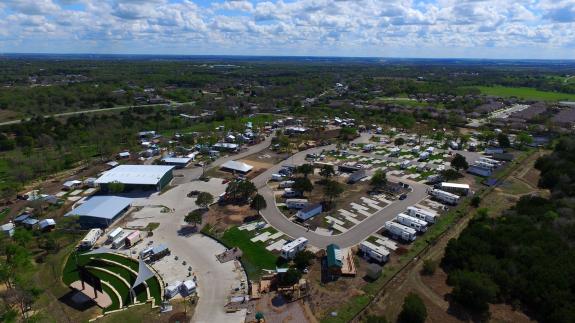 I stumbled on this video today and was amazed.
It's called Community First:
Community First! Village is a 27-acre master planned community that provides affordable, permanent housing and a supportive community for the disabled, chronically homeless in Central Texas. A development of Mobile Loaves & Fishes, this transformative residential program exists to love and serve our neighbors who have been living on the streets, while also empowering the surrounding community into a lifestyle of service with the homeless.
Visit its website here.
But check out this amazing video below.