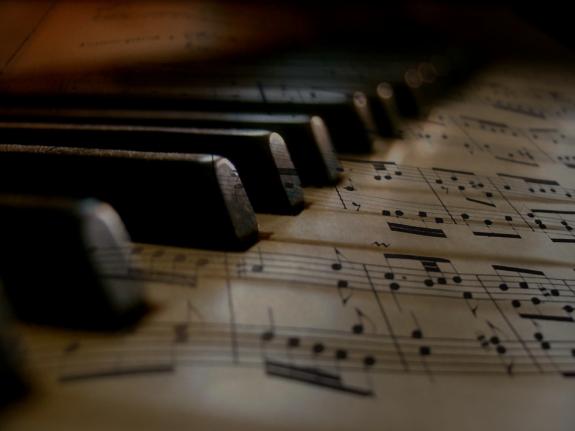 This is our communion hymn at my parish this week — appropriate, given the Gospel reading about the mustard seed. Some background on the author:
As a founding member of EKKLESIA, Dan Feiten was transformed and blessed by a music ministry that has profoundly touched many. His composition, "Seed, Scattered and Sown," has been sung in churches across the continents, including St. Peter's Square at the Vatican. Other notable songs include: "Let the Heavens Be Glad," "Create in Me," "My Soul Is Thirsting" and "Be Near Me, Lord," and have withstood the test of time as they continue to be prayerfully sung by parish families everywhere. Dan is blessed by his ongoing service in the music ministry of Most Precious Blood Parish in Denver, Colorado.
The lovely rendition below comes from the choir at the Church of Our Lady of Perpetual Succour in Singapore.