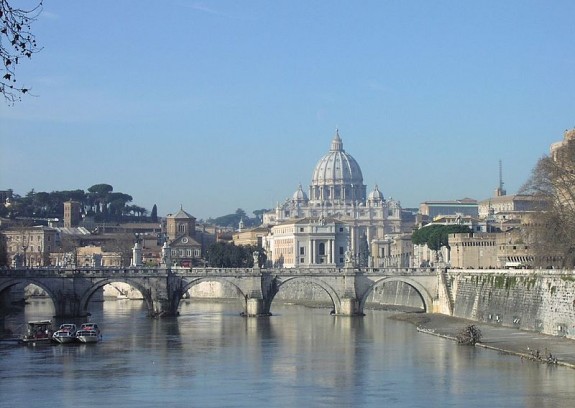 From Crux:
Swimming against the tide of promises to crack down on abuse and cover-up led by Pope Francis, a newly created Mexican cardinal said that some accusers should be "ashamed" to point their finger at clerics because many of them have skeletons in their own closets.

The victims of pedophilia who "accuse men of the Church should [be careful] because they have long tails that are easily stepped on," said Cardinal Sergio Obeso Rivera.

The cardinal, emeritus Archbishop of Xalapa, in Veracruz, Mexico, spoke to journalists before a celebration he led in his former diocese.

Even though he acknowledged that some allegations are true, he went after the victims and avoided referring to the Pennsylvania grand jury report in the United States that found some 300 abusive priests in a span of seven decades in six dioceses.

Obeso Rivera's words came last week, after the report was made public.