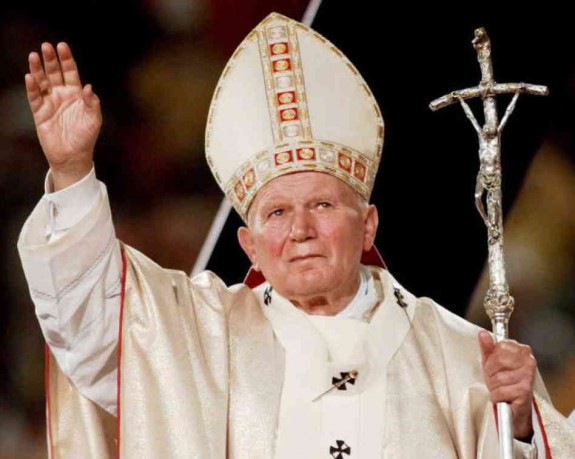 It may not be what you think.
After reading this essay, Deacon Ken Crawford offers a rejoinder: 
The 20th century, as the article noted, has seen a pretty significant resurgence. The 20th century had 8 Popes and half of them have been canonized, including the 3 of the last 4 (and that 4th one was only Pope for 33 days).

So at some level something has changed. But one wonders if it is really what the article writer, Professor Massimo Faggioli, suggests. He points to a movement towards papal supremacy. But I just don't buy that.

…It's the 8th century when things really changed. The change was not instantaneous, but it sure looks to me like the arc of the movement away from canonizing Popes is best explained by the rise of the secular power of the Pope. Popes were picked more and more for their secular administrative and leadership skills and less and less for their holiness and doctrinal leadership. Obviously I'm painting with a broad brush, but I think trend-wise it is appropriate.

Which would also suggest why in the 20th century we're seeing a resurgence. With the collapse of the Papal States, the papacy has returned to being primarily a spiritual leadership position. As a result, is it really a surprise that we're seeing a resurgence of holiness of those elected to the position?
He has much more to say on the history of papal power. Check it out.