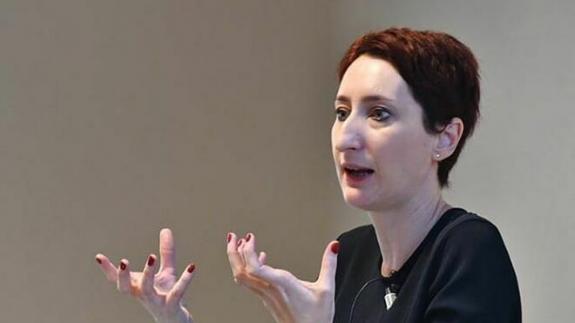 Continuing his journey of naming lay people in important structures of the Vatican, Pope Francis will designate, for the first time in history, a woman to lead a Vatican dicastery. And not any charge: neither more nor less, than responsible for the Secretariat for the Economy of the Holy See , replacing Cardinal George Pell, condemned for abuses in Australia.

According to sources consulted by RD, it is very advanced the possibility that the Italian Claudia Ciocca , the current director of the Control and Surveillance section of the institution, will be appointed to head the Vatican's finances in the coming days. In practice, she becomes the 'number three' of the Holy See.

Ciocca, a professor at the University of Santa Croce, would bring experience to a Secretariat that has under its orbit, among others, the Institute for the Works of Religion (IOR), known as the Vatican Bank.