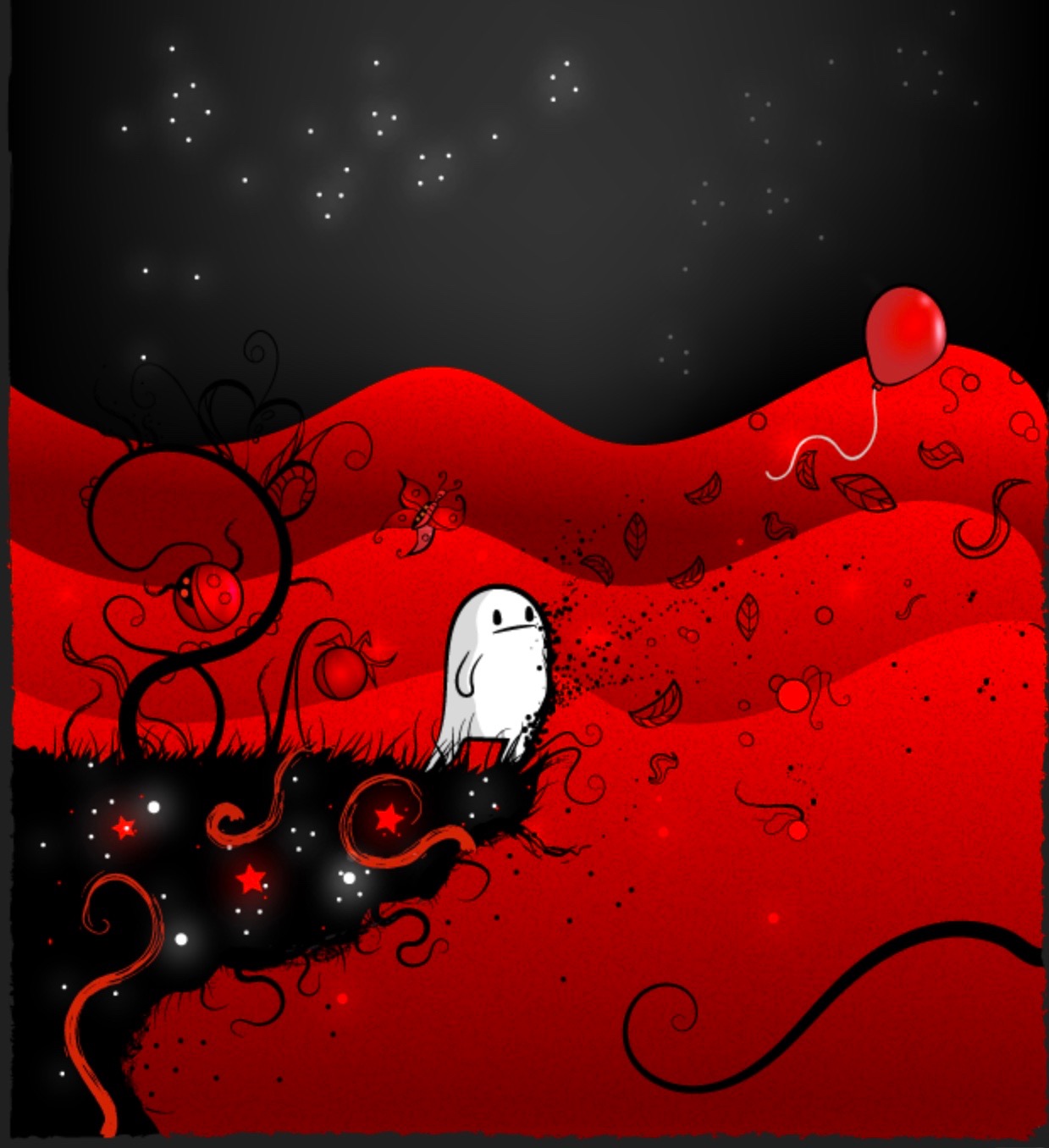 Are you happy? Or is that even the right question?
I'm taking the week off, but I wanted you to see this graphic version — graphic, as in comic book — of an essay by Augusten Burroughs in the Wall Street Journal, musing on the definition of happiness and whether it's really what we're after.
Click here. It's a quick read with great art.
I'm not sure yet whether I agree completely, but parts of it certainly ring true. I'd love to hear what you think.