A number of important conferences and seminars are coming up that might interest Australian readers, and even entice non-Australian readers to come to our dusty continent.
The first is the
Australian Catholic Media Congress
, which is organised by the Australian
Catholic Bishops Conference
and begins on Monday (30 April – 2 May) in the Menzies Hotel in Sydney. The focus of this congress is the use of social media for evangelisation and Matthew Tan, blogger at large at
the Divine Wedgie
, will be one of the featured speakers at this congress. Featured also are other, probably finer presenters such as Msgr Paul Tighe, Secretary for the Pontifical Council for Social Communications in the Vatican, Melinda Tankard-Reist from anti-sexploitation outfit
Collective Shout
and Scott Stephens from the
ABC's Religion and Ethics
portal. Click here for the complete list of
speakers
and
program
.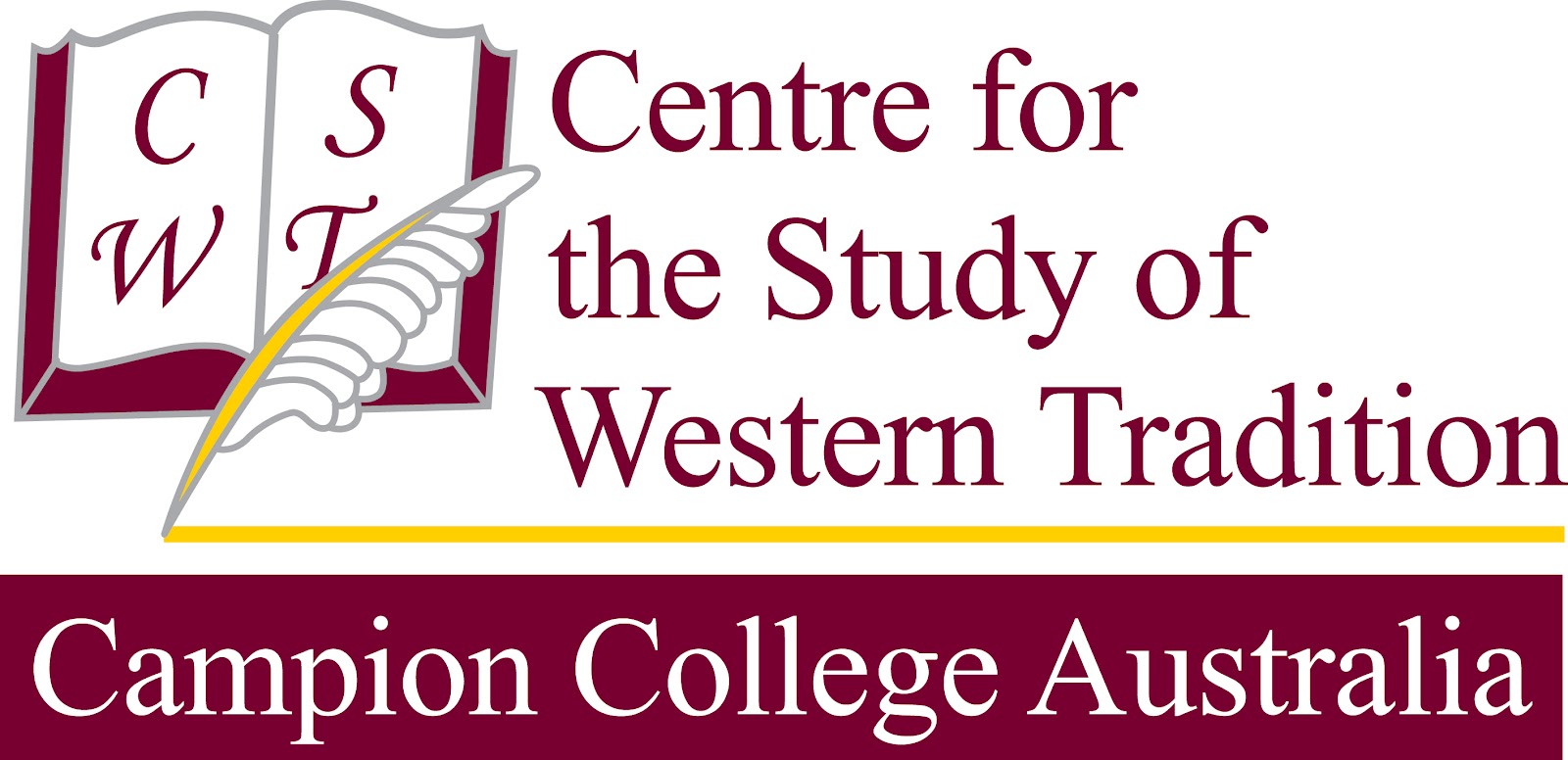 The second offering is from the Centre for the Study of Western Tradition at Campion College. The Centre will be hosting a midday-symposium focusing on the theme of "Natural Law and Revelation in the Judeo-Christian Tradition", on 4 May 2012 at Campion College from 11am-2pm. Featured speakers include Tracey Rowland from Melbourne's John Paul II Institute for Marriage and Family, Assoc. Prof Sandra Lynch and Renee Kohler-Ryan from Notre Dame University and Rabbi Shimon Cowan from the Institute of Judaism and Civilisation. A blurb for the symposium reads:
In a time when the great faith traditions are seeking to defend basic shared values against radical social legislation, it is important that they identify their commonalities. The notion of basic shared values, founded on faith, also has a deeper value: it promotes a fundamental unity amongst humanity with a living spiritual heart. The purpose of this seminar is to investigate areas of overlap between the values delivered in Jewish tradition in the tradition of revelation, with its commentary, from Sinai, and those delivered by the Christian tradition of natural law thinking. The Catholic scholar Professor Robert George has written that natural law is "entirely compatible with, and indeed, illumined by" revelation. The symposium will pursue this notion from the standpoints of Jewish and Christian tradition.
Click here for the poster and registration forms for the Symposium
The third offering is from Dr. Robert Tilley from the Catholic Institute of Sydney, who will be presenting a three-part free public seminar entitled "The Bible and the Mystery of Self-Deception" on 16, 23 and 30 May at 7:30pm at the CIS in Strathfield. The talks cover the biblical theology of self-deception, the corruption of conscience and mystical humility. Further details can be found by clicking
here
.
The next four weeks will be a huge one for conference or seminar buffs…