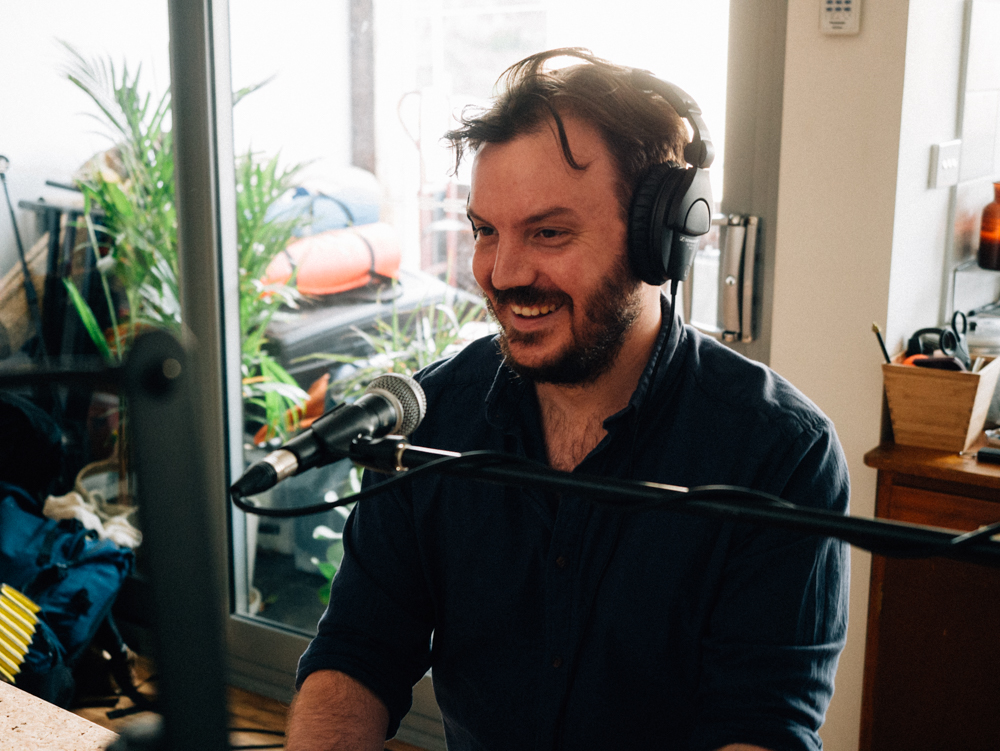 PEACEcast, a podcast spinoff of PEACEtalks (which is in turn a seminar series hosted by St George Anglican Church in Sydney), kindly invited me to be the latest installment of its podcast series.
Their podcast, "A Theology of Pop Culture", featured your humble servant together with Dr. Joel Harrison, Lecturer in Constitutional Law at Macquarie University. Formatted more as a chat than a formal panel, the podcast spoke of the symbollic and ritual economy of pop culture and its obsession with the return to origins, and in the same breath covered the beloved "Emo Superman" of Man of Steel fame, the Alien franchise and, more esoterically, the Smurfs.
The full podcast can be found on Soundcloud here.
Readers might remember that PEACEtalks also invited me to speak of "The Sacraments of Pop Culture", and the vodcast to that talk can be found by clicking here.