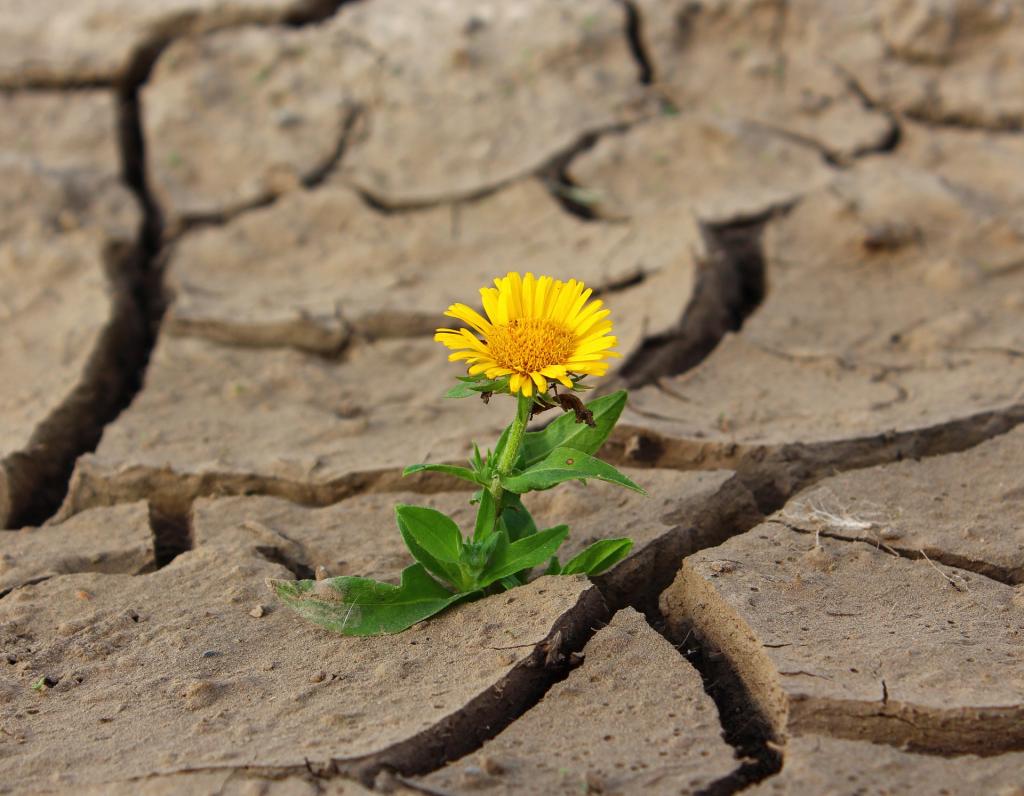 So, I've tried to listen well to the comments provoked by my last post. Some think that I've proved the vacuity of the Christian message. If it can mean anything, it obviously means nothing. Another thinks I've uncovered the Rorschach nature of Christian faith. "What do you see in the clouds, Charlie Brown?"
So I revisited my palette of Christian voices—rock stars, philosophers, Puritans, and ascetics—to see if indeed there is anything purely and singularly Christian about them. Take off the costumes and what do we see?
Despite our differences—and they are challenging in every way, not to be dismissed or diminished—we who call on the name of our Lord Jesus Christ (1 Cor 1.2) are just that. Callers on the Name. We who call on the Name believe that there is a Name, and a Person behind the Name, and that all things hold together in that Person (Col 1.17). In our great need, recognizing our brokenness and his compassion, we call on that Name. And that alone gives us what C.S. Lewis called "an immensely formidable unity."
"They are, you will note, a mixed bag, representative of many Churches, climates, and ages…. The divisions of Christendom are undeniable and are by some of these writers most fiercely expressed. But if any man is tempted to think—as one might be temped who read only contemporaries—that 'Christianity' is a word of so many meanings that it means nothing at all, he can learn beyond all doubt, by stepping out of his own century, that this is not so. Measured against the ages 'mere Christianity' turns out to be no insipid interdenominational transparency, but something positive, self-consistent, and inexhaustible. I know it, indeed, to my cost. In the days when I still hated Christianity, I learned to recognize, like some all too familiar smell, that almost unvarying something which met me, now in Puritan Bunyan, now in Anglican Hooker, now in Thomist Dante. It was there (honeyed and floral) in Francois de Sales; it was there (grave and homely) in Spenser and Walton; it was there (grim but manful) in Pascal and Johnson; there again, with a mild, frightening, Paradisial flavor, in Vaughan and Boehme and Traherne. … It was, of course, varied; and yet—after all—so unmistakably the same; recognizable, not to be evaded, the odour which is death to us until we allow it to become life." ("Introduction to St. Athanasius' The Incarnation of the Word of God)
According to Lewis and St Paul, we smell something, and to us it is sweet, the fragrance that comes from knowing him (2 Cor 2.14). To others, it stinks of death.
According to the psalmist, it's a song we sing. "He put a new song in my mouth, a song of praise to our God" (Ps 40.3).
According to Peter, it's something we taste. "You have tasted that the Lord is good" (1 Pt 2.3).
According to Jesus, it's something we see … or don't see. "Blessed are your eyes, for they see" (Mt 13.26). It's something we hear … or don't hear. "Let anyone with ears to hear listen!" (Mk 4.9)
It's Bread and hallelujahs and defiance: "though the fig tree does not blossom…yet I will rejoice in the Lord" (Hab 3.17). It's a light and a trumpet and a touch and a Voice. It's a dead man living, a God with us, a certain victory, and a vision of the end.
It's crazy with diversity and differences that drive us far from each other, but then again, our Lord never called us to uniformity, just unity. And yes, it's also fraught with confusion and failures and great, great grief that makes us gasp with pain. It's uncertainty and groping and frustration and mystery. And still. We call on the Name of our Lord Jesus Christ, "both their Lord and ours."