Well, here's something fun:
Through the wonders of modern technology, I have been able to collaborate (in a very small way) with author/songwriter Matthew Lickona, and a few very talented musicians to sing back-up vocals on the first song release from the Korrektiv Records Album, "Good Country People."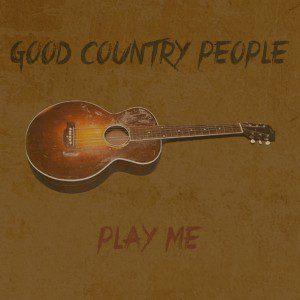 "Play Me" – the first single from the musical collective Good Country People.
Vocals: Mary Ann Carr
Backup vocals: Betty Duffy
Words: Matthew Lickona
I am truly the weak link in this mix of talent, but I think it turned out lovely regardless.
Enjoy!