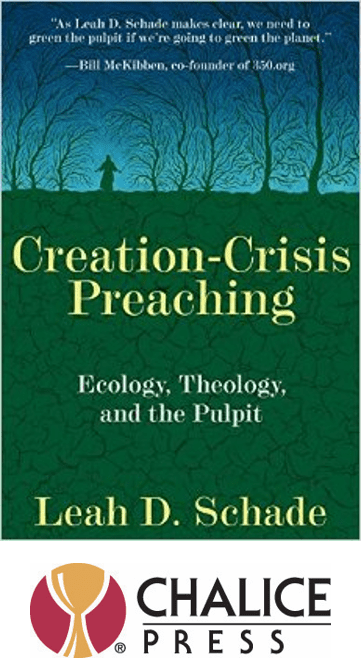 With Earth Day blooming on the horizon (April 22), it's time to take stock of how your church is preaching about God's Creation. Is your church actively participating in God's work to heal this planet? Is your congregation talking about protecting, preserving and advocating for the people most affected by rising sea levels, pollution, drought, catastrophic storms, and environmental degradation? If you're a pastor, are you crafting a sermon about Creation-care?
STAY TUNED FOR THE QUIZ!
(CURRENTLY UNDER CONSTRUCTION – CHECK BACK SOON!)
NEED SERMON IDEAS?