This is an excerpt from an article I wrote entitled "Preaching the Body of God: Exploring the Work of Sallie McFague for a Homiletics of Creation Care" published in The Other Journal. A link to the full article follows the excerpt.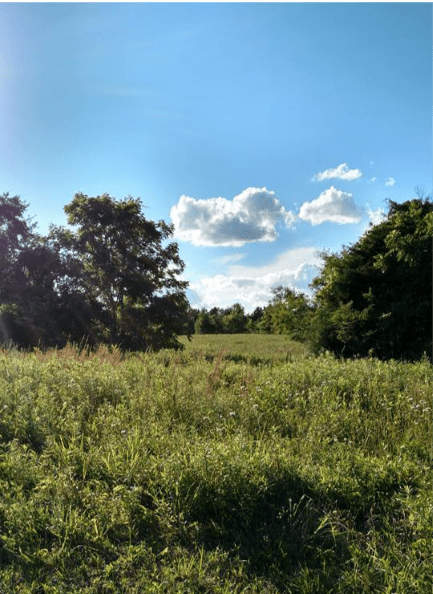 Contamination of drinking water, air pollution, loss of species and habitat, rising sea levels, and catastrophic weather events due to climate change have implications for every human being on this planet. Yet studies show that the majority of pastors rarely address environmental issues in their preaching.
Clergy hesitancy in addressing environmental issues
My own research likewise indicates that clergy are very hesitant to speak about environmental issues in their sermons. I conducted a survey of over 1,200 mainline Protestant pastors in early 2017, and as part of that survey, respondents were asked to indicate topics they had mentioned in a sermon in the previous twelve months, drawing from a list of thirty-eight potentially controversial issues. Environmental subjects, such as species extinction, pollution, and environmental racism, ranked at the bottom of the list—in fact, fewer than 10 percent of the pastors reported preaching on an environmental topic in the last year.
It may be that clergy feel ill-equipped to preach sermons that tackle environmental justice. If this is the case, it is important to identify models, theological frameworks, and scriptural resources to help pastors craft sermons that address ecojustice issues. I have argued that such resources should help pastors craft sermons that are (1) informed by an environmental hermeneutic for Scripture, (2) consistent with ecological theology, (3) attentive to the context of their hearers, and (4) creatively inspired to include the "voice" of Creation.
More specifically, I assert that ecofeminist preaching that acknowledges the joint and interrelated oppression of women and Creation may be uniquely equipped to cultivate an ethical responsibility toward "the least of these" on our planet (Matt. 25:40). To that end, the work of Sallie McFague offers a rich resource for preachers looking to frame their sermons in the context of Creation care.
Read the full article here.
---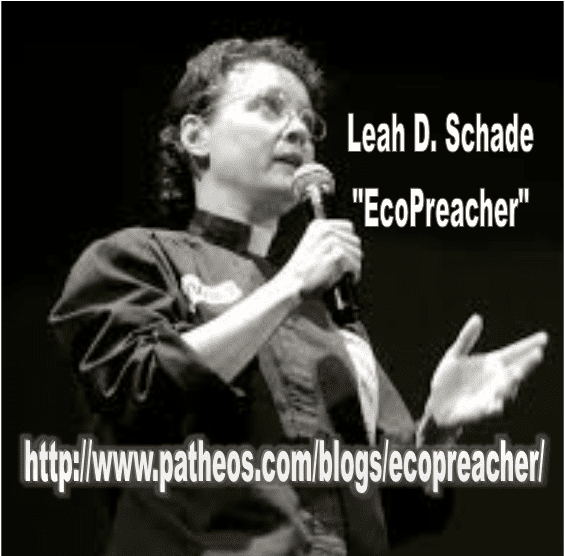 Leah D. Schade is the Assistant Professor of Preaching and Worship at Lexington Theological Seminary (Kentucky) and author of the book Creation-Crisis Preaching: Ecology, Theology, and the Pulpit (Chalice Press, 2015).
Twitter: @LeahSchade
Facebook: https://www.facebook.com/LeahDSchade/.