Lent
16 April 2019
The Edge of Elfland
Manchester, NH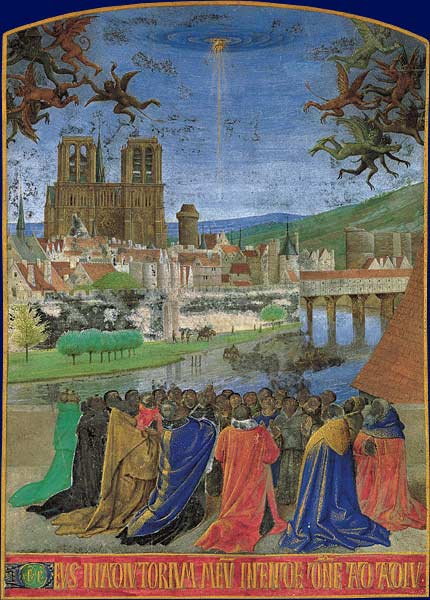 Dearest Readers,
I'm still processing the events of yesterday. I can't really begin to describe what I feel or think about these events. Still less can I give voice to the grief I feel for my brothers and sisters in Paris. What I can give, I give to you now, paltry as it may be.
From arches old, the fire enfolds the spire.
The holy relics, art, and host were saved.
The stellar ceiling now reveals the graven
Sky. The circling stars shine through the fire.
Parisians gather to pray and vent their ire,
Grieving loss of culture, loss of faith.
The beads all clinking as they pray
Ave
Maria
. Lady, from the ash and mire
Renew the Church, renew our faith, but first
Teach us to weep when things are gone and remind
Us life is fleeting fast, and we to ash
Will soon return. But while we life we thirst
For justice, truth, and beauty. Fires of mind
Give way to prayer, and from the wreckage, the Cross.
Sincerely,
David Russell Mosley