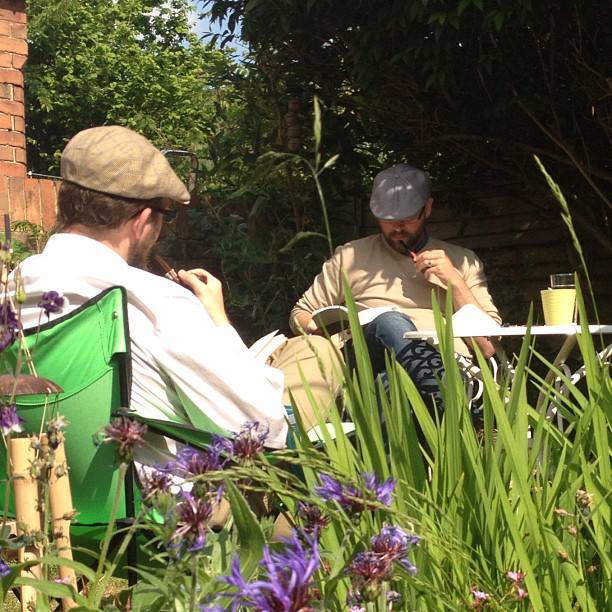 Here is a list of the papers and essays which I'm currently writing. Feel free to email me to dialogue about them at elflandletters@gmail.com.
The End of Logres, my attempt at retelling the Arthur story from his birth to his mortal wound on the battlefield of Camlan.
Slaying Dragons, part fairy-story, part memoir, this book will tell the story of how my wife and I came to have twins, how one of them developed cancer at 8 weeks old, and the subsequent spiritual journey on which we were taken.