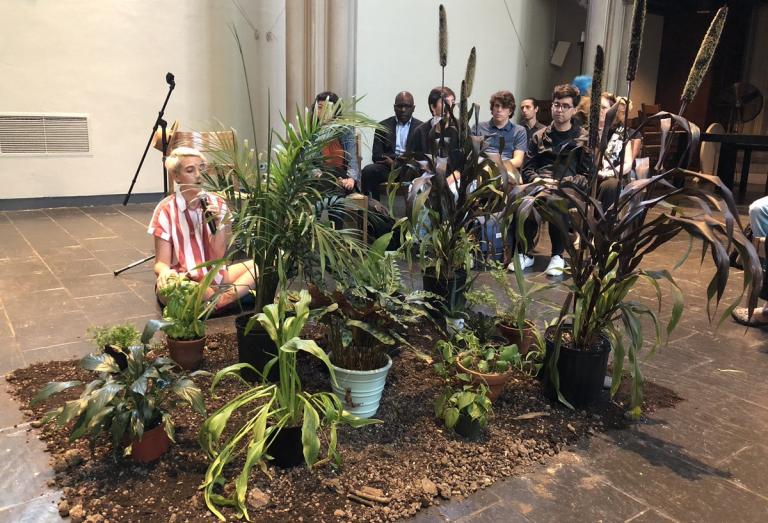 Talking to plants has been in thing for years. Praying to plants is kind of strange. But confessing ones sins to plants is just plain weird. Yet, that is what Union theological seminary of New York did recently.
From a tweet by Union Seminary, New York today:
Today in chapel, we confessed to plants. Together, we held our grief, joy, regret, hope, guilt and sorrow in prayer; offering them to the beings who sustain us but whose gift we too often fail to honor. What do you confess to the plants in your life?