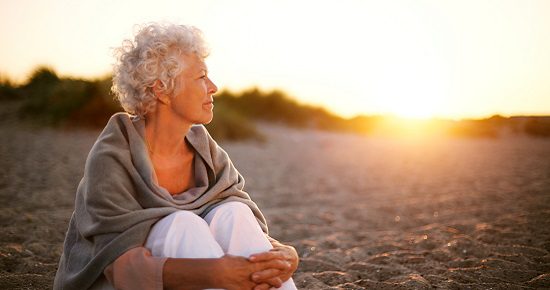 This post started with a feeling that I should write some heart-felt words of gratitude to acknowledge Mother's Day.
Of course I want to express gratitude and love for all the moms who give of themselves to bring life into this world, who dedicate all of their energy to caring so deeply for another throughout all the trials, who barely breathe in anticipation of whether this being will thrive or even survive into adulthood. May the love you give be returned to your heart many times over.
At the same time, Motherhood is a path I haven't personally traveled in this life, unless you count the numerous four-legged children I've shared my heart and home with over the years.
So today, I also want to acknowledge the non-moms.
The non-moms are the women who have wanted children but were not able to have them, maybe for physical or health reasons, relationship, timing, whatever the reason.
Yes, there are non-moms who chose not to have children or just haven't yet decided which path they want to take, but today I want to give acknowledgement to those who wanted to carry a life inside their bodies and to give birth and hold a child of their own – to those who wanted to experience the love that only a mom can know, but didn't get that opportunity in this lifetime.
For the yearning that never got fulfilled, for the tears you've shed, for the love you've missed, for the grief you've felt, and for all the times you've heard "you just don't know what it's like to be a mom" – my heart goes out to you.
For us, this can be a day of mourning the loss of what never was. It can be a bittersweet time – a time of love and appreciation for others, a time we remind ourselves how we got off easy and, thank goodness, we didn't have to put up with the battles or sacrifice our own path for soccer practice and ballet lessons.
But inside if we allow ourselves, we might feel a yearning for a love we recognize as perhaps the deepest love a human being can know in this life.
It's natural to want to rescue ourselves with thoughts of gratitude for what we have. Of course, we all have a lot to be thankful for. We each have our paths lined with gifts from beyond that are perfectly orchestrated for our soul evolution. Ultimately, this too can be a catalyst to draw us near to the Complete Love, the unconditional love from the Essence of The One.
And along the way, sometimes it's okay to just feel.
Photo credits: © Ammentorp | Dreamstime.com - Old woman sitting on the beach