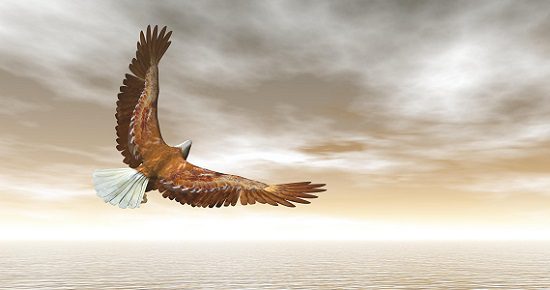 This is love:
to fly toward a secret sky,
to cause a hundred veils to fall each moment.
First to let go of life.
Finally, to take a step without feet.
by Jalal id-din Rumi
When you look toward love,
what do you see?
There are many veils that
protect us from love,
and many veils that
guide us toward love.
And then there is love.
Can we set our sights on love alone
and not be distracted by the veils?
Can we release the veils of life
and embrace the Secret of Love Itself?
To fly toward the Secret sky
without looking in any other direction.
To allow the veils to drop away
and soar to reach
the Essence of the One.
Photo credits:
Copyright: ID 29149174 © Ivan Mikhaylov | Dreamstime.com
ID 47377906 © Hayati Kayhan | Dreamstime.com
Adobe Stock Photo: © Elenarts #68969786


---

The University of Spiritual Healing & Sufism opens its doors to all people who seek love, truth, justice and freedom, regardless of their religion, to all those who search for truth through the way of God. We teach how to purify your self so that your heart can more fully reflect your true essence. We welcome everyone who wants to learn how to carry the message of unity – the message of love, mercy, peace, freedom, justice and beauty.
USHS offers classes in Spiritual Healing & Counseling, Spiritual Peacemaking, and Spiritual Ministry & Sufi Studies. Our Masters of Divinity classes begin in April and October. NEW THIS YEAR – ADVANCED SPIRITUAL HEALING MASTERS PROGRAM – BEGINS SEPTEMBER 10th. You are invited to join us. Click here to schedule a FREE chat with one of our advisors.
---